Top Ten Book Characters That Would Be Sitting At My Lunch Table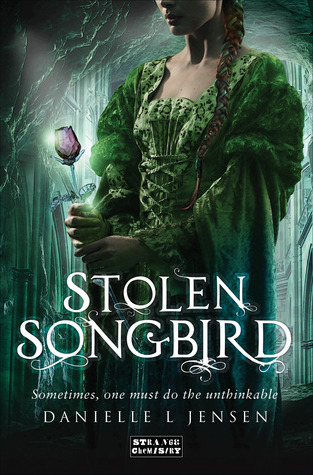 This MC would be great at story telling. I'd laugh so hard and swoon even more on her so called troll husband.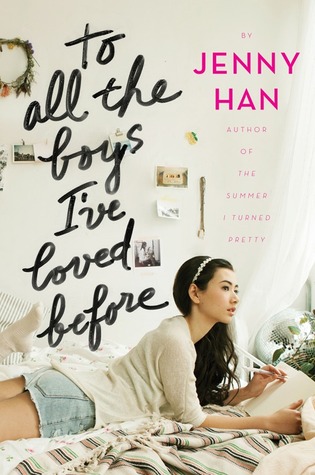 I have so many similarities with this girl, I just know we would hit it off. I too am Korean. Her boy crushes are swoon worthy.
She's funny and knows how to throw a punch and kick. Her boss is gorgeous. My life would be less depressing without her at my table but her everyday encounters are worth it.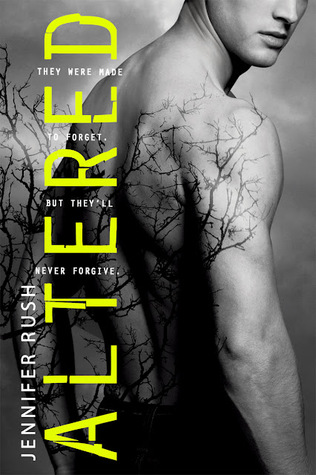 Lets face it, these boys would never be at my table. But one could dream, right? They'd be in the middle and all the girls would be staring.
I need someone who understands me. I cant be the only one at my table single.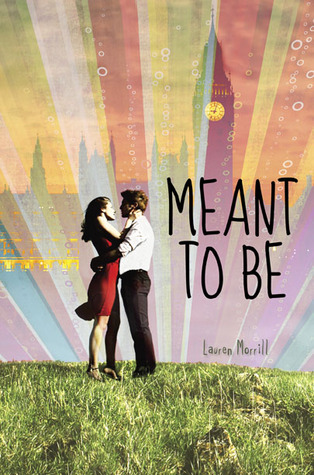 We both traveled and she landed a boyfriend by the time she got back. I'd probably be jealous and eventually stop listening her esp since they met on my birthday and he's pretty handsome. We all need some form of cat fight at our table.
Emily the shy girl by day and the wild girl at night. You wouldnt expect it but she throws crazy parties!
I know a lot of Amish so I wouldnt be surprised if they asked to spend their rumspringa with me
She's time traveled and met the boy of her dreams. Who wouldnt want to question her insanity?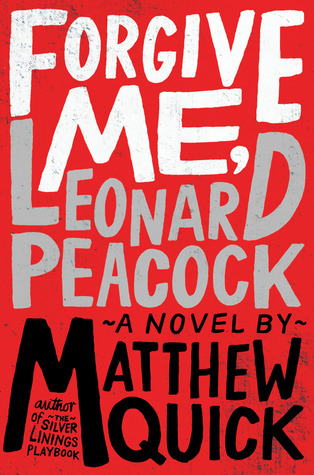 I would love to be friends with Leonard Peacock.


I would be their therapist listening to everyone's story. It would be the best job ever. Let me know what you think?