Top Ten Books On My Fall To-Be-Read list
Falls the Shadow
Stefanie Gaither
I own this in Hardcover! I will read this as soon as I have read all the ARCs I need to review. I am so excited.
Beware the Wild
Natalie Parker
This has GREAT reviews of GR. The cover is stunning and the synopsis...even better.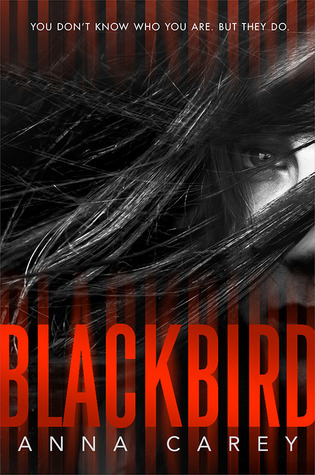 Blackbird
Anna Carey
I didnt care for the Eve trilogy but this is a super short read so I will give it a try. Sometimes short books are the way to go. Large books can be intimidating.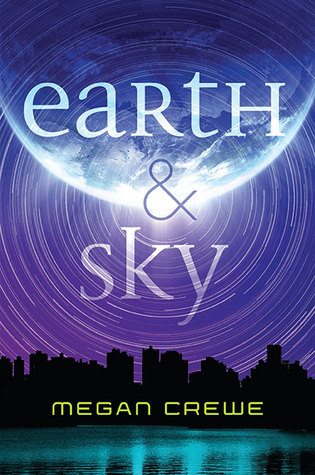 Earth & Sky
Megan Crewe
The author sent me Swag which makes me really excited for her book. The cover isnt bad.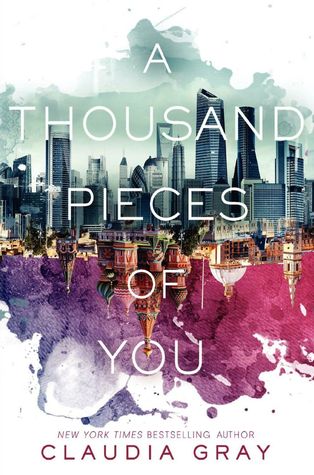 A Thousand Pieces of You
Claudia Gray
I dont know if I would actually read this in 2014 but I know I need to own it. I still have Balthazar to finish from her first series. :0
Unmade
Sarah Rees Brennan
I am in love with this trilogy. I used a coupon to get this FREE on release day. It came today!!
In A Handful of Dust
Mindy McGinnis
I met this author twice and will meet her again in November. I plan to have it read before I do so I can interview her.
Dead Zone
Robison Wells
My Favorite author of all time. I cant wait to see whats in store for his future projects.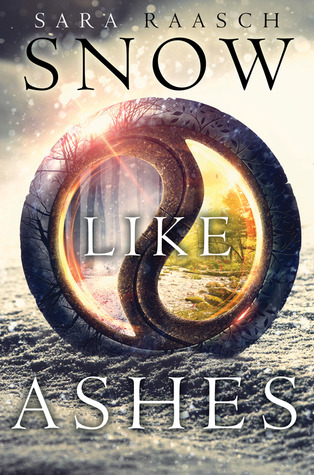 Snow Like Ashes
Sara Raasch
I doubt I will read this in 2014 but I will own it. I think I will listen to it on audible. The plot isnt my favorite but I do want to read it.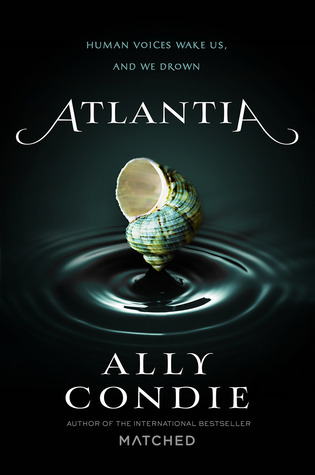 Atlantia
Ally Condie
I have this preordered only because I can get for dirt cheap with coupons. My goal is to read and swap it on YABE.
What do you think? Share your posting!
Published by M