Top Ten Books That Were Hard For Me To Read
These were some of the first books I read. Most of them are one star. Painful to get through in different ways
Emily and Isabelle
Elizabeth Strout
My aunt gave me this book to read for class because her name is Amy and her daughter is Isabelle. She loved it. I didnt. The synopsis for this book should be "Like Mother Like Daughter and Karma is a Bitch"
Blue is for Nightmares
Laurie Faria Stolarz
I didnt care for this too much. I almost DNF this but my roommate made me finish it. I even read the following two books but they didnt get anything other than a one star from me.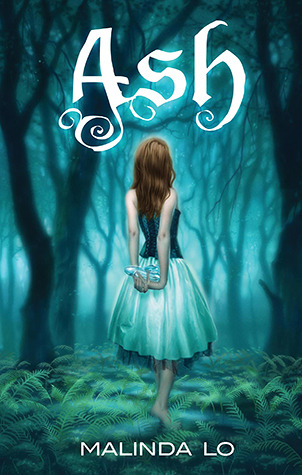 Ash
Malinda Lo
Not my style. I couldnt relate to the characters very well. DNF at page 80.
Cum Laude
Cecily Von Ziegsar
The MC was too stupid most of the time to connect and relate to her. She drove me mad. I DNF at page 210.
Dead to You
Lisa McMann
Worst book written by Lisa McMann. All you have to do is read the last 15 pages to find out what happens. Not worth the read.
The Devouring
Simon Holt
I DNF at page 88. The writing was confusing. The plot was all over the place.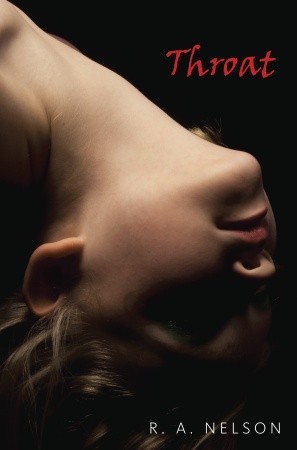 Throat
R. A. Nelson
This is the worst vampire book I have ever read. I actually fell asleep to this. I DNF at page 122.
Above
Leah Bobet
I couldnt get through the dialogue. DNF at page 46.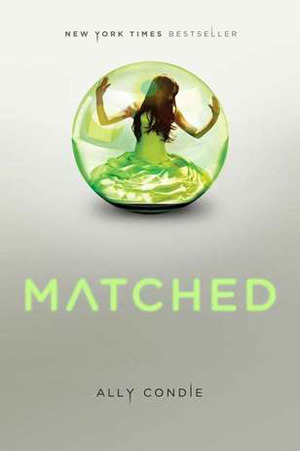 Matched
Ally Condie
When the Grandfather was forced to die I couldnt take it anymore. This book came out on my Birthday so I preordered it and it arrived the day before release date. I was really sad I didnt like it. I swapped it for a copy of "She's the Man"...I love that movie.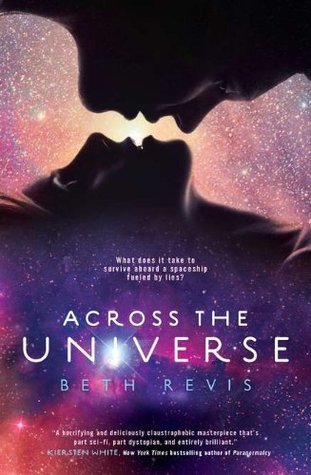 Across the Universe
Beth Revis
I loved this book but it totally creeped me out. So many twist plots and I didnt see any of it coming. The writing was fabulous but I almost DNF it because it was so intense. Glad I did though. But the second book was harder to get into and I still have yet to read the third.
Comment below and share your post!
Published by M