My second Stacking the Shelves post.
September 1-14th
*Met the author in person
#Featured in Top Ten Tuesday
Books I borrowed, traded, bought, given will be posted biweekly.
Borrowed from Library:
Traded Through YABE: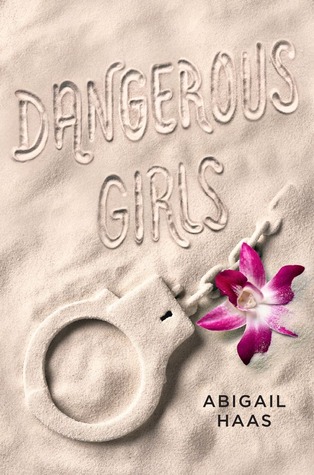 Given by Publisher:
Bought:
All ebooks. The top were $2 or less and the bottom were freebies.
These past two weeks have been light. I've been trying to read the books I was given and I want to catch up with edelweiss so I havent been requesting. I had my first interview which will be posted next week. The next two weeks I have two to three Blog tours coming up that I am excited about.
Comment below and tell share your STS link :)
Published by M