Authors I've Only Read One Book From But NEED to Read More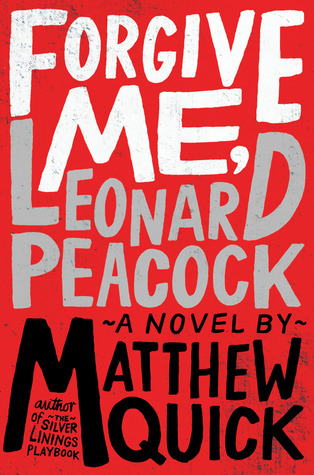 Forgive Me, Leonard Peacock
Matthew Quick
5 Stars
I have no interest to read The Silver Lining Playbook but I would read this author's future projects.
Say What You Will
Cammie McGovern
5 Stars
This book was a shock for me. I picked it up with little interest expecting to fall asleep within 50 pages or so. Needless to say, that didnt happen. I stayed up and finished it one sitting. I will definitely read more of this author!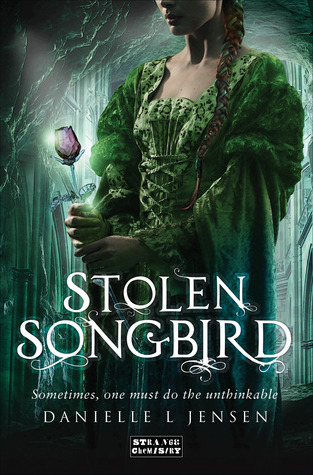 Stolen Songbird
Danielle L Jensen
5 Stars
There isnt a set count down scheduled for the sequel (YET) but I'm highly anticipating it!! This was beautiful from start to finish.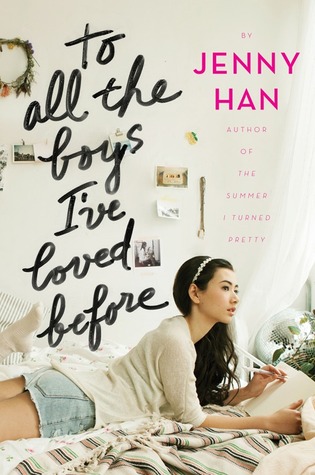 To All The Boys I've Loved Before
Jenny Han
5 Stars
I read the synopsis in January 2014 and knew just by reading it, I had to have it. To wait a full year for this book is TORTURE! I NEED THE SEQUEL NOW PLEASE :) I now own her Burn for Burn trilogy so I will have to give that a try. Lesson Learned the hard way to wait for every book in the series to release before entering a Jenny Han book.
Haunting Violet
Alyxandria Harvey
5 Stars
I loved everything about this about. I now love reading ghost stories because of this book and cant wait to start her Vampire series.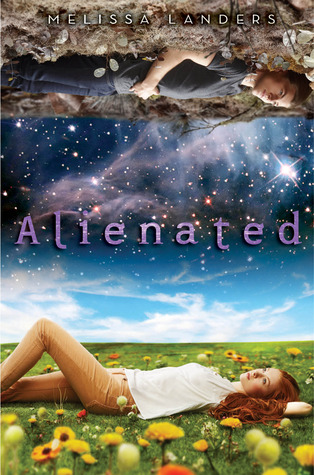 Alienated
Melissa Landers
5 Stars
Cant wait to meet this author in November (my Birthday month!). Invaded cant come fast enough!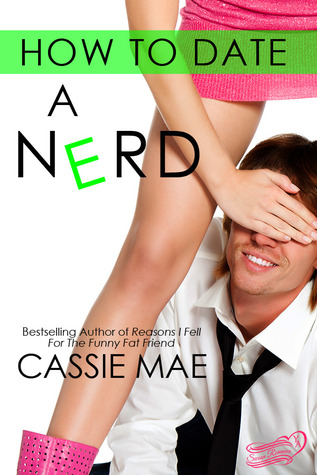 How to Date a Nerd
Cassie Mae
4 Stars
This was repetitive but I easily pictured myself in the cast of characters in the book. Its been months since I read this and the plot is stuck with me. I am excited for the second book.
Tin Star
Cecil Castellucci
5 Stars
I met the author and sat in her seminar with Meagan Spooner on Sci-fi this past May at TBF. It was brilliant. The sequel is much needed as well as the short stories. Theres even a video game. Much much Love.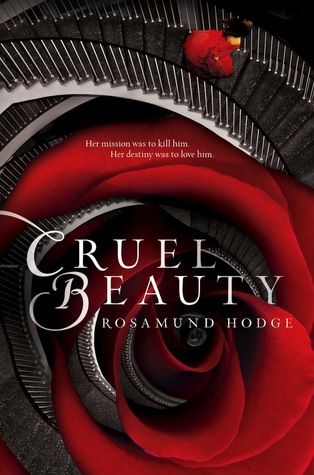 Cruel Beauty
Rosamund Hodge
5 Stars
Read this in one sitting, of course I want more. This book is a keeper.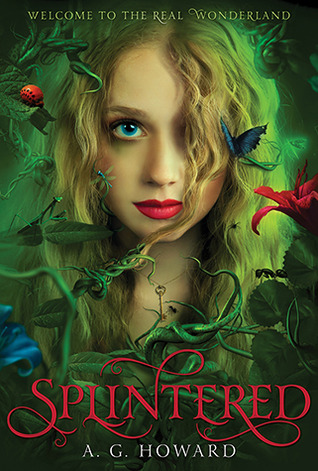 Splintered
A.G. Howard
5 Stars
I own the sequel in multiple formats, I just need to read it! I will soon. Ensnared will be here in what five months? AHHHH
Comment and Share your Top Ten Tuesday Posts with me :)
Published by M