Welcome to the 2015 Summer Blogger Promo Tour hosted by the Book Bratz. This tour featured bloggers every Sunday. My last stop is dedicated to all of the bloggers I met over the past two months.
The Book Bratz represented cuisine. Their top three choices were here: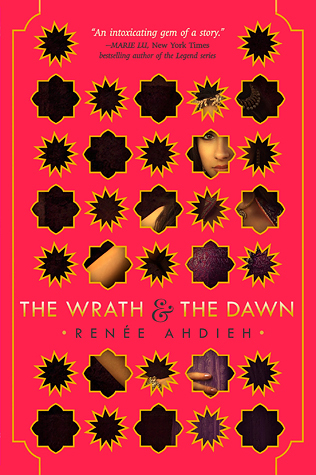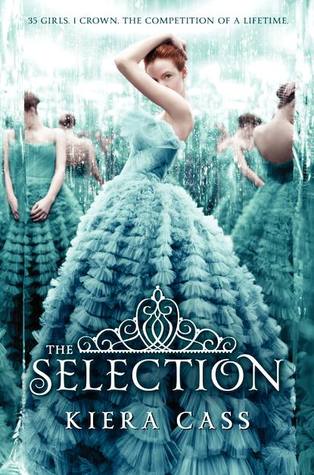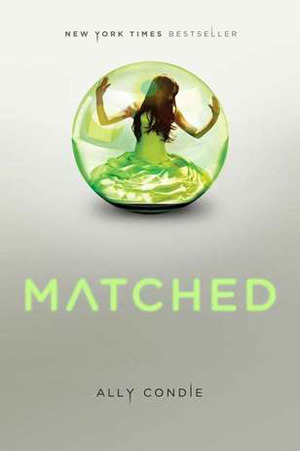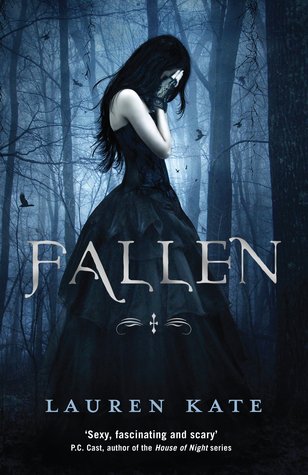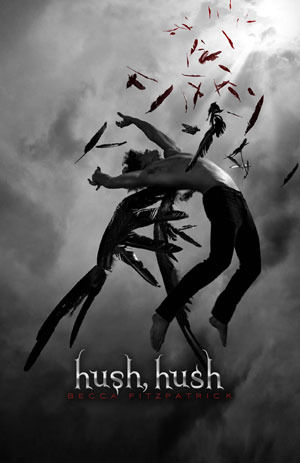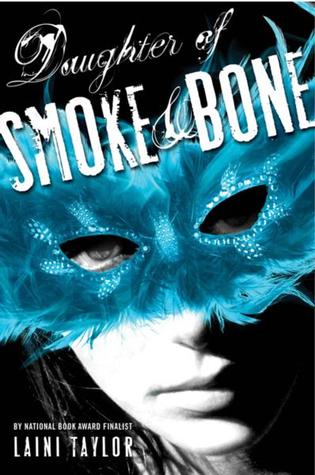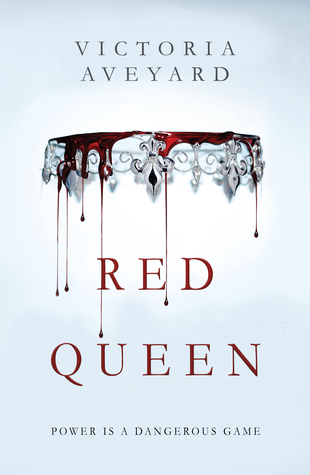 OKAY, so if you watched the music video it's a bit sexier than the book obviously, but the whole point of it is that the singers are "troublemakers," just like Mare is a troublemaker in Red Queen by being someone of red blood with powers. And of course, the romance singing back-and-forth in the song can be imagined as her and the other ends of the love triangle, Cal and/or Maven.
Dawn @Bang Bang Books
enjoys attending Book Festivals
here
:
North Virginia YA Teen Book Festival or NoVaTEEN is returning! One More Page Books is partnering with Arlington Public Libraries and Fairfax County Public Library, with co-sponsors Arlington County Schools, GMU's Fall for the Book, and Falls Church City Public Schools to bring a FREE festival packed with books, authors, and special events to Arlington, VA. More info including the line up from this past year can be found out
here
.
The Edge of Forever:
This scifi debut was completely inventive and unique. The world and concept was done so well. The switch between present and future as well as the switch of point of view was written very well. It also had a very interesting mused mystery aspect. I hope there is a sequel because there so much more I want to know.
The Queen of Bright and Shiny Things, by Ann Aguirre

And here's another one with Sticky Notes!
All the Bright Places
depresses me, so let's just go with this one. The sticky notes trend is pretty, and specially because, at least in this one, they do mean something. They're in the story. So it's not just there because. Symbolism in covers? Yay!
I
reread my childhood
favorite
books
When I read my childhood
, whether it's Harry Potter or Narnia, I am immediately taken back to my carefree young days. These books have the magic of making me feel like I am going back to a place where I actually
belong:
)
I had a wonderful time the past two months meeting great bloggers who share the same passion as I do. Thank you so much for sharing!