How do you keep track of your TBR pile?
A combination of Goodreads and Amazon Wishlists. I have 18 wishlists on Amazon but most of them are private and I use that to organize my Goodreads lists.
Is your TBR mostly print or e-book?
That's a tricky question. I own over 2,500 ebooks on my kindle. Most of them were freebies. And over 900 physical books. I have already read 230 of the physical books. But I would like to read all of my physical books before my ebooks.
A Book That's Been On Your TBR List The Longest
Entangled and the sequel Torn by Cat Clarke has been on my TBR the longest. I finally own them now so its just a matter of time.
A Book You Recently Added To Your TBR
Embers
Karen Ann Hopkins
I own a couple books from this author already but I havent read them yet. This looks intriguing. I will probably own this as an ebook.
A Book In Your TBR Strictly Because of Its Beautiful Cover
The Orphan Queen
Jodi Meadows
I wasn't a huge fan of this authors previous work the
NewSoul
trilogy. So I am very wary. The covers to all her books are stunning!
A Book On Your TBR That You Never Plan on Reading
Under my Skin
Judith Graves
This has been on my wishlist/ TBF for quite some time now. Amazon has for $16 which is ridiculous. My library doesn't carry it and when I requested I was denied. Its been 7 years already. I'm losing hope.
An Unpublished Book on Your TBR That You're Excited For
Falls the Shadow
Stefanie Gaither
The release date is almost here! I am sooo excited. Counting down the days and it seems like forever. I love clones, robots, and genetically altered (preferably hot males) people. Can not wait!
A Book On Your TBR That Basically Everyone's Read But You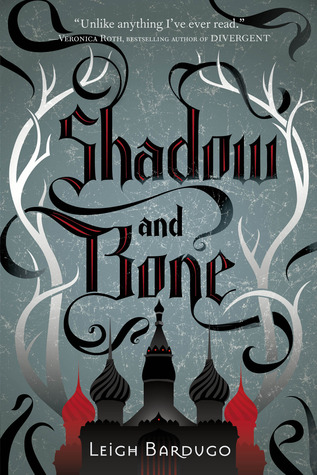 Shadow and Bone
Leigh Bardugo
I have not read this book yet. Heard wonderful things bout it though. I own this in 8 different formats! In June I had every single format loaned out to my friends. I finally got them all back so all I have to do is pick the format in which I want to read it in.
A Book On Your TBR That Everyone Recommends To You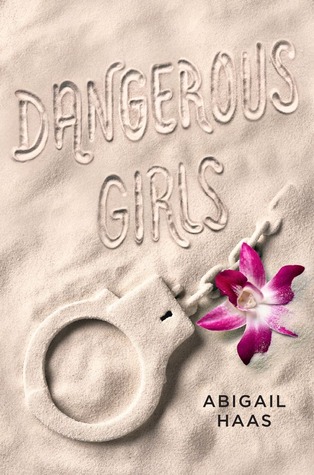 Dangerous Girls
Abigail Haas
I haven't heard anything negative from this book. I am really anxious to start this one.
A Book On Your TBR That You're Dying To Read
Dead Zone
Robison Wells
I am a huge fan of this author. So honored to be given an ARC from the publisher. However there are three more I am dying to get/read including:
Invaded by Melissa Landers
Stone in the Sky by Cecil Castellucci
Unmade by Sarah Rees Brennan
How many books are on your Goodreads TBR shelf?
I probably wont read them all but I at least want to read all my physical books I own.