I saw this and really wanted to do it. Not sure who created it.
1.
Is there a book that you really want to read but haven't because you know it'll make you cry?
its the last book in the trilogy and I dont want it to end!
2. Pick one book that helped introduce you to a new genre.
Lightspeed Magazine introduced me to short stories. I loved Beth Revis's The Turing Test.
3. Find a book that you want to reread.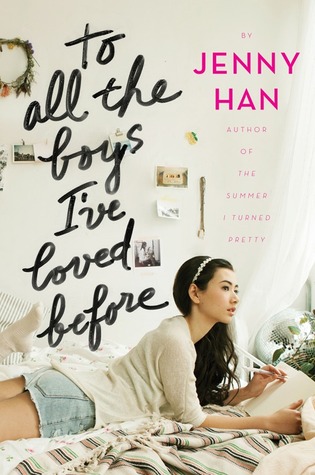 4. Is there a book series you read but wish you hadn't?
5. If your house were burning down and all your family and pets were safe, which book would you go back in and save?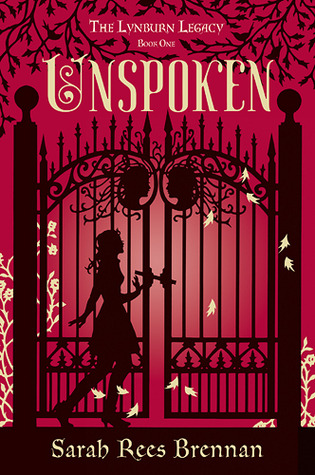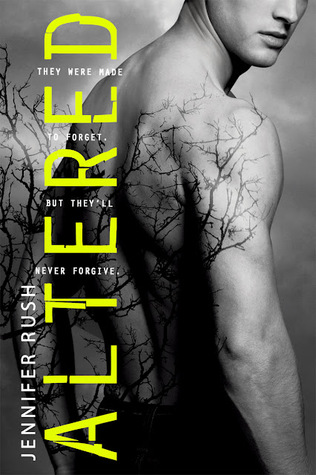 6. Is there one book on your shelf that brings back fond memories?
I read this in one sitting the day I moved into my new house in a new city. I read this on my brand new matress which was the only thing in my bedroom at the time. For some reason I have a fondness for move in day. Its been four years since Ive read this book and I remember the plot well.
7. Find a book that has inspired you the most.
This was my first ever requested YA ARC I received from a publisher. Receiving this book has given me hope to request more.
8. Do you have any autographed books?
I have a Kindle with over 56 signatures and I have over 50 autographed YA books.
My Kindle Keyboard
Veronica Roth, Simone Elkeles, Rae Carson, Laura Bickle, Elizabeth Norris, Lauren Oliver, Aprilynne Pike, Bethany Griffin, susane Colasanti, Geoffrey Girard, Denise Verrico, Ellen Hopkins, A.S. King, Althea Kontis, Neal Shusterman, Jay Asher and more.
Dan Krokos, Lisa McMann, Tess Sharpe, Marissa Meyer, Cecil Castellucci, Andrea Cremer, Alexandra Bracken, Cristin Terrill, Robin LaFevers, Andrew Smith, Mindy McGinnis
Left Side: Liz Coley, Mindee Arnett, Colleen Clayton, Kristina McBride, Megan Miranda, Laurie Halse Anderson, Marie Rutkoski, Laurie Stolarz, Andrew Fukuda, David Leviathan, Kevin Emerson
Right Side: Lauren Myracle, Nancy Ohlin, Amber Lough, Michelle Madow
Jennifer Brody, Joelle Charbonneau, Meagan Spooner, Rae Carson, E. Lockhart, Alex London and Paolo Bacigalupi
9. Find the book that you've owned the longest?
10. Is there a book by an author you never imagined you'd read and enjoy?
This book introduced me up to Woman's Fiction. That being said, I really have to find the plot interesting to want to read it but I finally found a genre other than YA in which I can admit to like.
So what do you think? Have you met any of the authors I have? Please share :)
Published by M