My second Stacking the Shelves post.
September 16th-28th
*Met the author in person
#Featured in Top Ten Tuesday
Books I borrowed, traded, bought, given will be posted biweekly.
From the Library:
Traded Through YABE:
Not Shown:
ARC Something Red by Douglas Nicholas
ARC The Magician's Tower by Shawn Thomas Odyssey
PB Prospero Lost by L. Jagi Lamplighter
PB Septimus Heap Magyk by Angie Sage
PB Septimus Heap Flyte by Angie Sage
e-book Pan's Revenge by Anna Katmore
e-book Languish by Alyxandria Harvey
e-book From Gods by Mary Ting
Given To Review: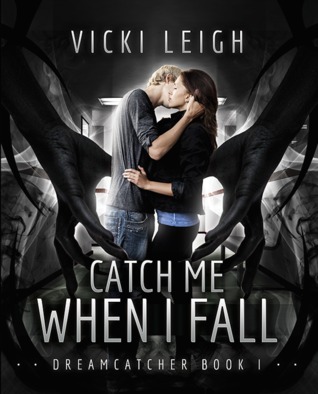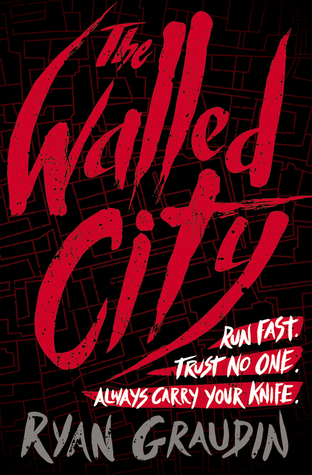 Upcoming Blog Tours: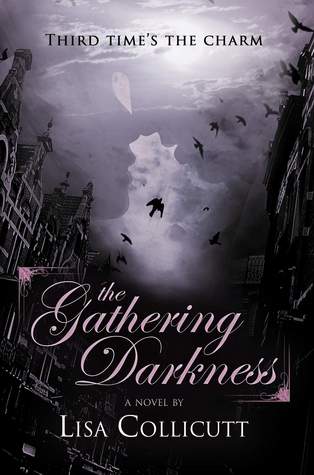 Bought:
The Top are all Hardcover purchases and the Bottom (Excluding Push) are ebook
Not Shown:
e-book Spark by Brigid Kremmer
e-book Spirit by Brigid Kremmer
e-book Secret by Brigid Kremmer
e-book Otherbound by Corrine Duyvis
Hardcover Starling by Lesley Livingston
Hardcover Towering by Alex Flinn
Hardcover Parallel by Lauren Miller
Hardcover Ironskin by Tina Connolly
Hardcover Born of Illusion by Teri Brown
Hardcover Maid of Secrets by Jennifer McGowan*
Paperback Chosen Ones by Tiffany Truitt
Paperback The Lair by Emily McKay
Freebies:
Won:
I had them autographed
Swag and Goodies:
I received swag of and from:
Earth & Sky by Megan Crewe
Talon by Julie Kagawa
Diamonds in the Rough by Michelle Madow
Mix it Up Chronicle Publisher
Silent Echo by Elisa Freilich
Batman from The Learned Owl Bookstore
What do you think? Share your posts and thoughts!
Published by M