Sequels I am Looking forward to:
I recently did a post on books I am most excited for 2015 and most of them were sequels.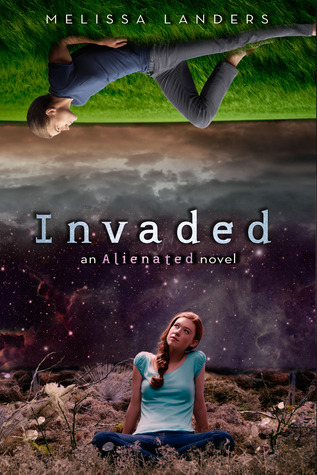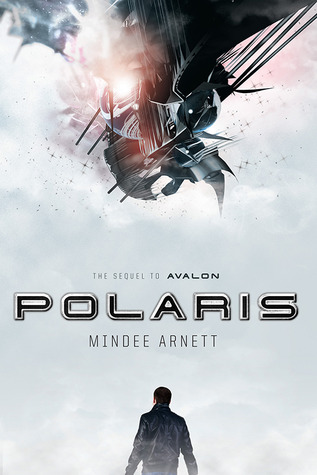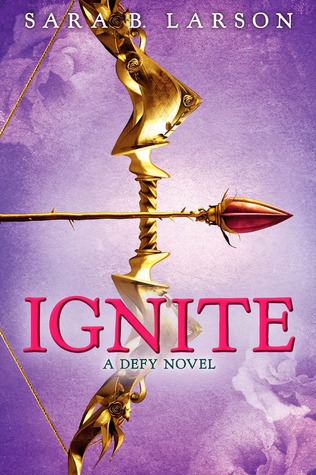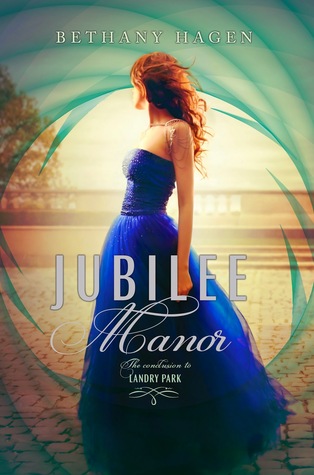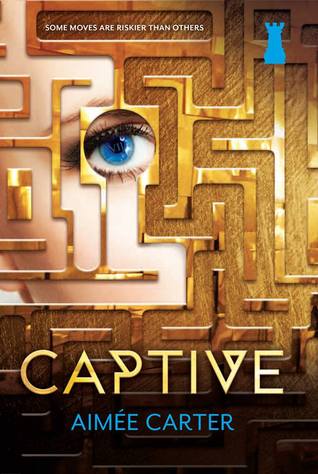 Titles without a cover yet:
Hidden Huntress by Danielle Jensen
PS I Still Love You by Jenny Han
I havent read Elusions and Landry Park yet but I own them and I will read them soon. The covers are stunning and so are the sequels. I hope they dont disappoint. Let me know what you think. By now I'm sure you can see a pattern on who my favorite authors are. I didnt add Stone in Sky by Cecil Castellucci because I already read it.
Published by M