My second Stacking the Shelves post.
October 13th-27th
*Met the author in person
#Featured in Top Ten Tuesday
Books I borrowed, traded, bought, given will be posted biweekly.
From the Library: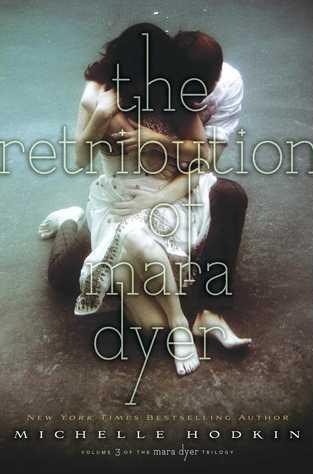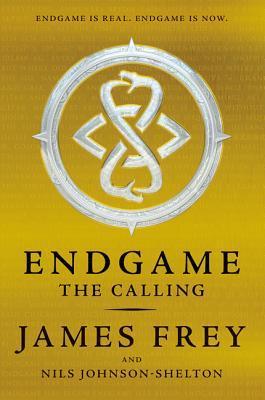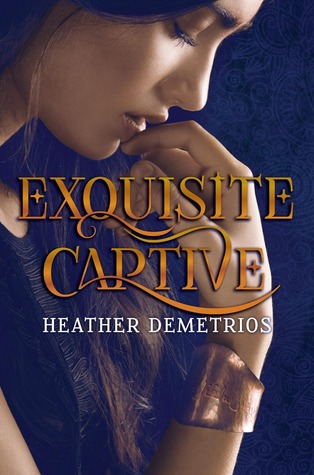 Traded through YABE: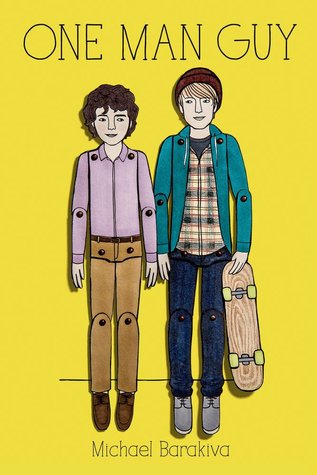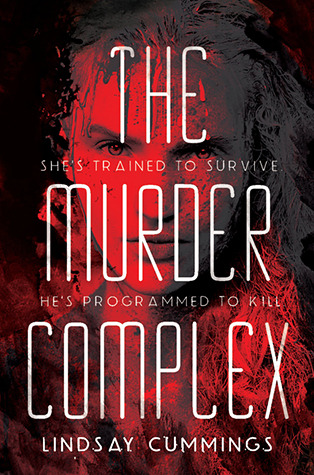 Given to Review:
Physical Copies:
With thanks to Macmillan: St. Martin's Press
E-books: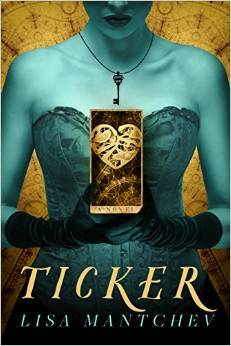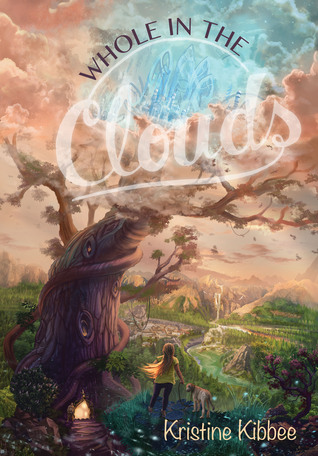 Upcoming Blog Tours:
Won:
Bought:
Buckeye Book Fair
The four books have been autographed along with the poster
My copy of Talon is Autographed
Freebies:
I participated in the Halloween Trick-or-Treat Book hop created by Patricia Lynne and got quite a selection of books. The cover for Deadborn is absolutely stunning and reviews say its a zombie dystopian novel.
Swag:
Katie McGarry Bookmarks

Swag from people I met:

Polaris by Mindee Arnett
Alienated by Melissa Landers
Warrior Heir by Cinda William Chima
In a Handful of Dust by Mindy McGinnis
Love and Other Foreign Words by Erin McCahan

I met Melissa Landers and Erin McCahan for the very first time! I bought their book and had them sign it. In return they gave me swag.





What do you think? I am so excited to read The Retribution of Mara Dyer. I am actually on hold and 7 out 13 in line for the hardcover. But I checked out a copy from the Kindle library and beat everyone to it! I am 155 pages into it and will hopefully finish it tonight!

Published by M