These e-books are originally priced at $4 which isn't bad. I haven't read any of these yet but I own all of them except for
Mirror X and Will the Real Prince Charming Please Stand Up?
.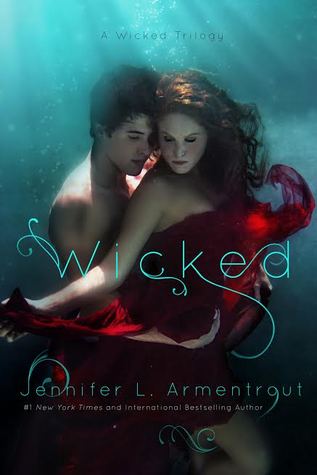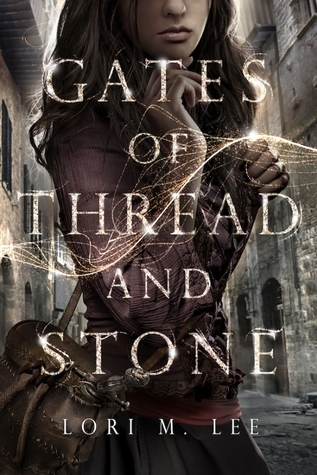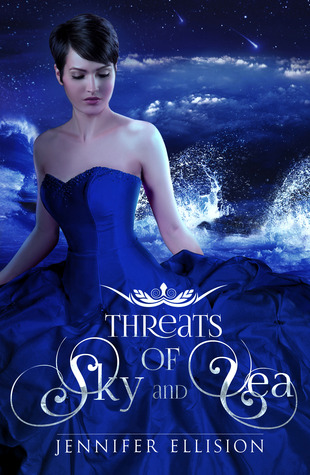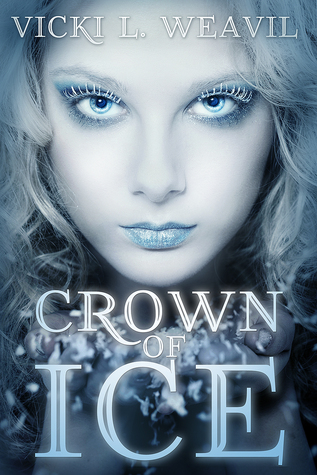 Do you own any of these already? What's your favorite cover out of the bunch? I'd have to say mine is
Wicked
.
Published by M