So I've been asked a lot lately, what books I am most excited for. I have several under different categories I thought I would share. There's so many its really hard to decide but I narrowed it down to these.
Upcoming Conclusions: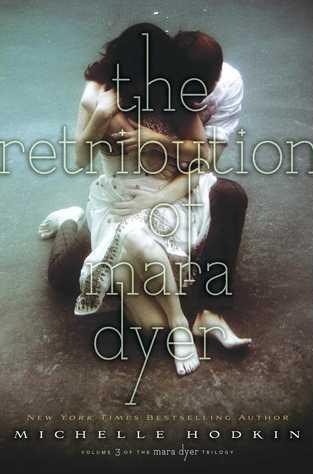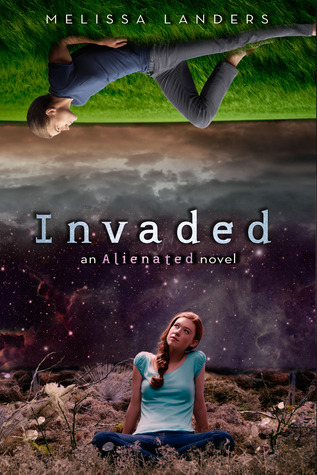 Not Shown:
PS: I Still Love You
by Jenny Han
Hidden Huntress
by Danielle L. Jensen
Fall 2014/ Spring 2015 Releases: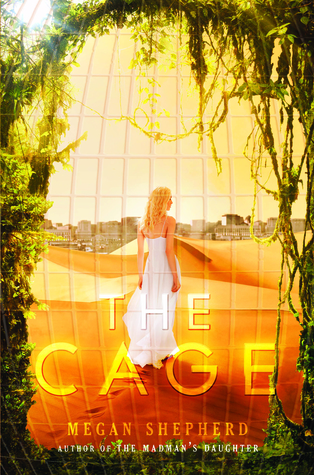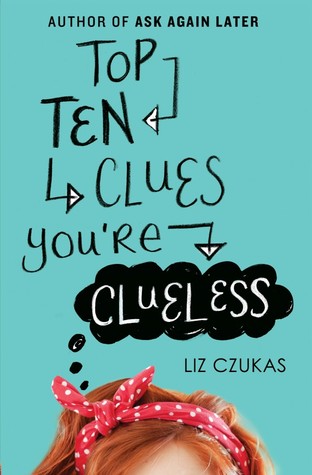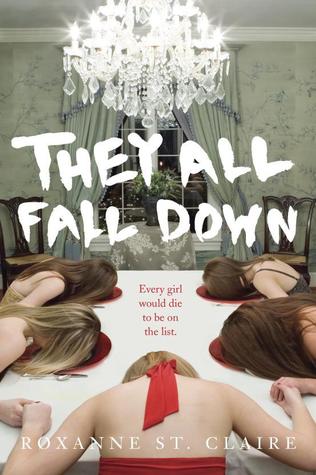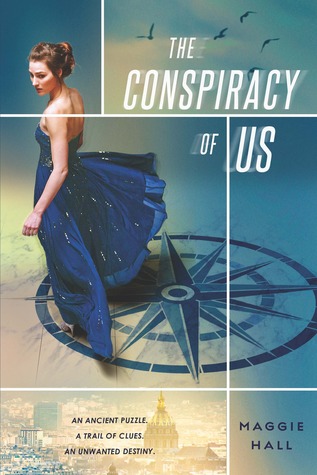 I already read
Stone in the Sky
and I loved it. My review will be closer to release date. But these titles are on my "To be read ASAP" list. Seriously though, I'll stop whatever I am doing to read these. I believe the longest wait is June 2, 2015 for the sequel to Jenny Han's
To All the Boys I've Loved Before
. I have reread that book three times so far and I have loaned my copy out to seven cousins of mine. I've preordered most of these for my Kindle but I have to own
Reborn, Invaded and Ensnared
in Hardcover to show off the pretty covers.
Let me know what you think!
Published by M