My eighth Stacking the Shelves post.
Nov 8-22nd
*Met the author in person
#Featured in Top Ten Tuesday
Books I borrowed, traded, bought, given will be posted biweekly.
From the Library: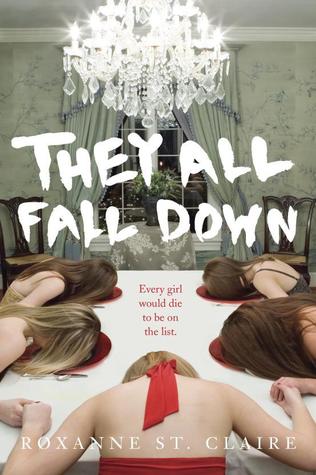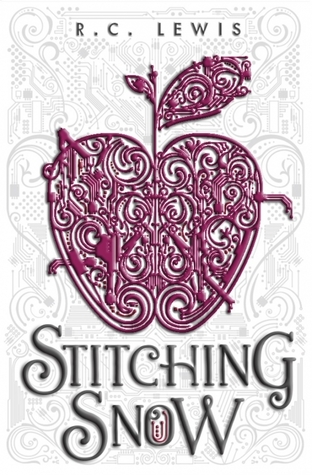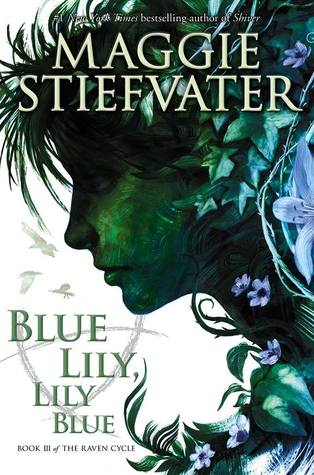 Traded through YABE: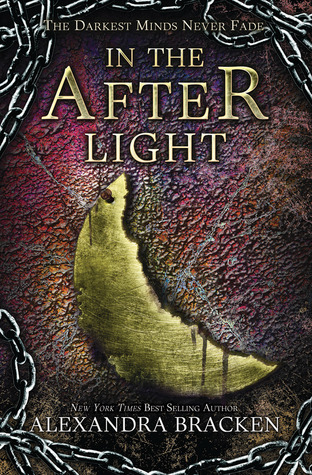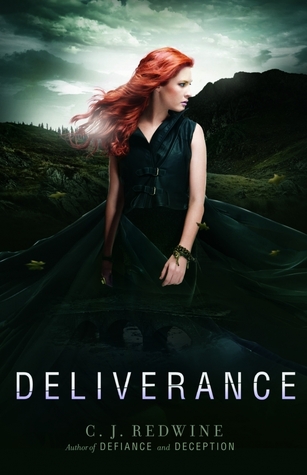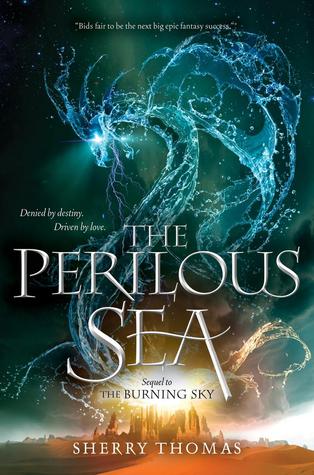 Upcoming Blog Tours:
Given to Review: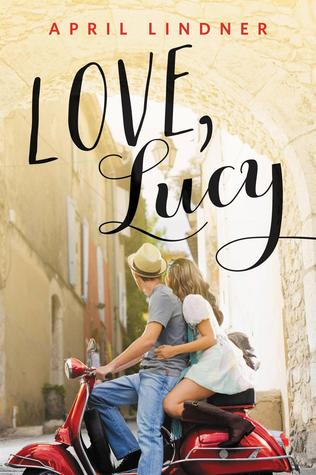 Bought
Freebies:
I tried to cut these two past weeks down because of #TBTBSecretSanta but since it was my Birthday that didn't happen. Most of this is from my Birthday last week because I started my new job, had car troubles, multiple doctor appointments and a Certified Public Accounting Exam to take which all happened this week. I am beat but I'm hoping these books will cheer me up.
Let me know what you think. I would love to hear from you all!
Published by M