Top Older Series I Want To Start
I'm not doing New because I have some catching up to do.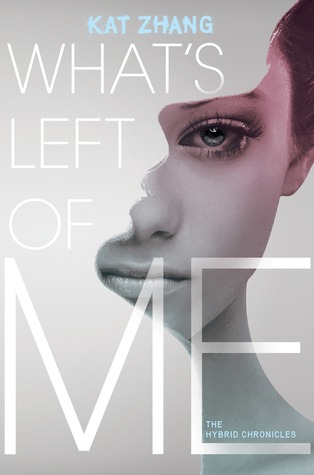 What's Left of Me
Kat Zhang



I own the first two and now that the third book recently came out I can marathon the trilogy. I just need to get third book in hardcover.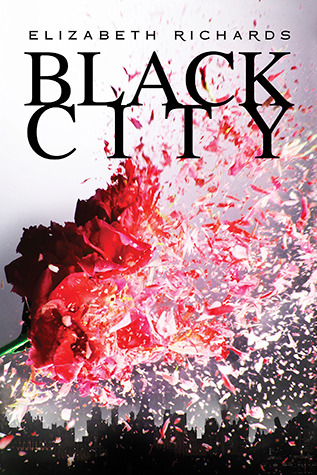 Black City
Elizabeth Richards



This book came out on my Birthday so I had to purchase it. I own the first and second and now all I need is the third so I can marathon the trilogy.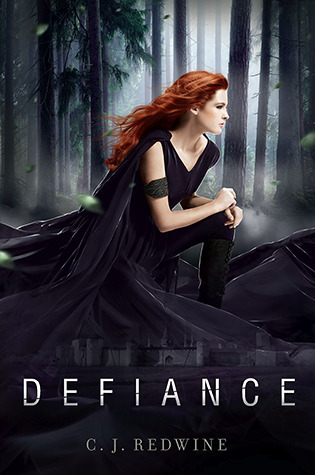 Defiance
CJ Redwine



I heard mixed reviews on this series but I found the first and second book for three dollars each so I'm waiting to buy the third and then I plan to marathon this series as well.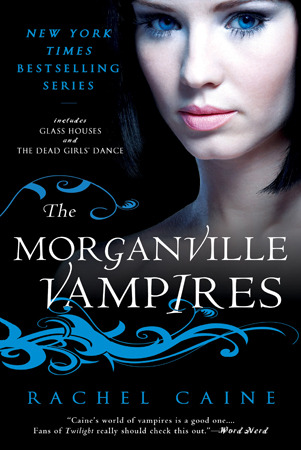 The Morganville Vampires
Rachel Caine



I own books 1-10. I'm really excited to start this but Ill read it when I need my vampire fix between all the contemporary and dystopian novels I read. I'm running out of vampire novels to read.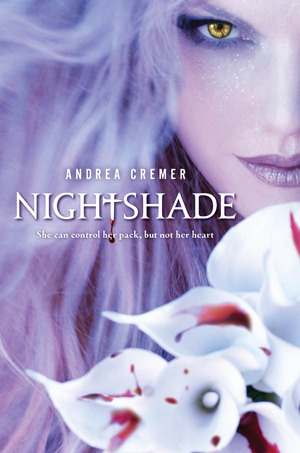 Nightshade
Andrea Cremer



I won this series and met the author this past May. I will read this soon.
Wake
Amanda Hocking



I own the first three books. I need to get a hold of the fourth before I start this.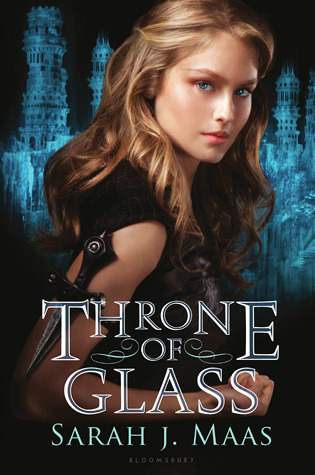 Throne of Glass
Sarah J Maas



I own this whole series except for the book that just came out. For some reason, I'm always gifted a book from this series from different people. I kinda love it. I heard this was going to be a series of 6 with several novellas so I'm waiting for every book to be released before I start it.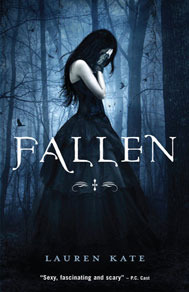 Fallen
Lauren Kate



I am waiting until the movie release date is closer before I begin this series. I own all of them and have for quite a while now but I want the plot to be fresh in my mind when I see the movie

.
Prophecy
Ellen Oh



I found a hardcover for $1.10 and had to buy it! I traded for the second on YABE. The third comes out soon so I plan to read this in December.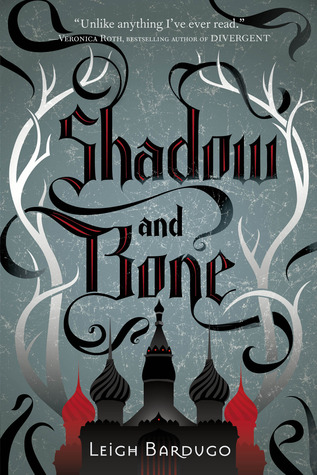 Shadow and Bone
Leigh Bardugo



This has been on my TTT for several lists now. I really need to read this!





What do you think? Share your posts below!

Published by M