My second Stacking the Shelves post.
October 13th-27th
*Met the author in person
#Featured in Top Ten Tuesday
Books I borrowed, traded, bought, given will be posted biweekly.
From the Library:
Traded through YABE:
Given to Review:
Isn't this GORGEOUS?!
*Fangirling*
Thank you to NOVL
*Dances around and screams in delight*
Thank you to Miss Cecil Castellucci!!
Thanks to Amazon Prime for the First Read Program!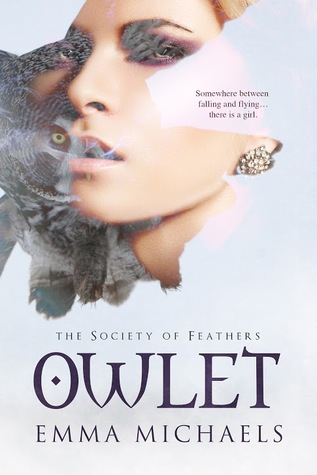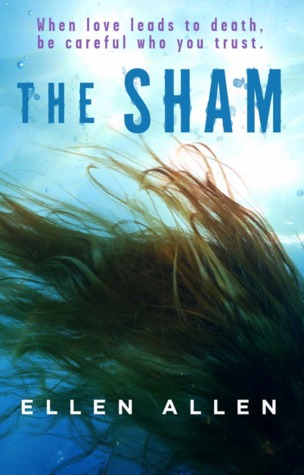 Thanks to Inspired Kathy!
Upcoming Blog Tour:
Purchased:
I worked the library this past weekend and bought 21 books for a total of $11.25. I have already swapped 18 of them through Paperbackswap. I used my credits to receive movies including Smallville, I Dream of Jeannie, and Charlie's Angels: Full Throttle.
Won:
Thanks to Penguin
Freebies:
Spellcaster was given to me as an ARC and the others are ebooks
Swag:
Survival Colony 9: Joshua Bellin
Name Plate, bookmark and postcard
Black Widow: Jennifer Estep
Bookmarks and Notepads
Published by M