Ten Places Books Have Made Me Want To Visit
The Unquiet
Cleveland
Jeanine Garsee



I live 30 minutes from Cleveland and have been there many times. To read about places so familiar to you is neat.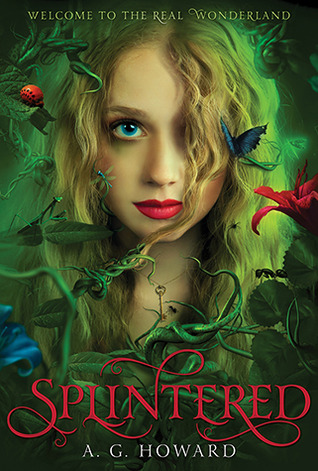 Splintered
Wonderland
A.G. Howard

Wonderland sounds Amazing. There doesnt need to be an explanation.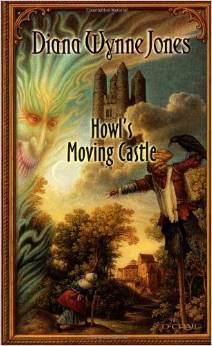 Howl's Moving Castle
a Moving Castle
Diana Wynne Jones
I was recommended to read this from high school friend and Im so glad I did. This was Amazing.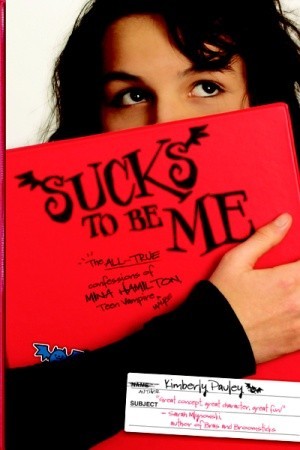 Sucks to be Me
Vampire-in-Transition Trainee Program: Location Confidential
Kimberly Pauley

My third Vampire series I read. In my opinion this is better than The Vampire Diaries.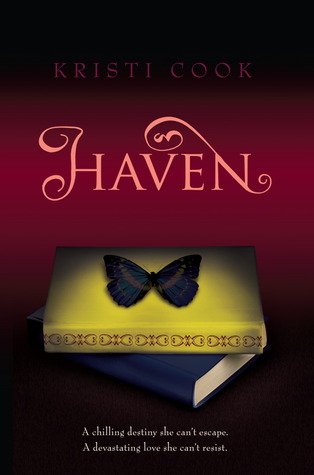 Haven
Boarding School with Fencing as a sport
Kristi Cook
I love boarding school settings. The fact that Fencing is offered as an extra curricular is neat. Im on board.
Tin Star
Yertina Feray
Cecil Castellucci
I love me some Aliens and planet settings.
Inhuman
Outside the Wall
Kat Falls
Half animal Half human failed lab/virus infected individuals who like to play tricks. What's not to like?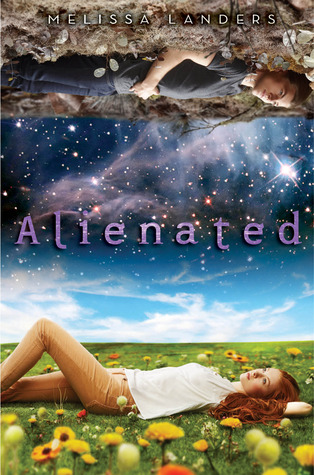 Alienated
Planet other than Earth with ALIENS
Melissa Landers
Again, Aliens are my second favorite thing to read about. Third being robots/clones. Cannot wait for Invaded.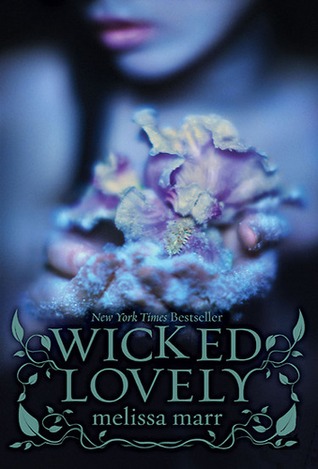 Wicked Lovely
Faeries Exists
Melissa Marr
I read this whole series and all the novellas with it. I ate it up. My favorite was the second book. Being able to see faeries after getting a tattoo is pretty neat. Makes me want to get one.
Jeanie out of the Bottle
Coco Beach, FL
Barbara Eden
I own all five season of I Dream of Jeannie and have seen every episode six times. Coco Beach is defintely a place I'd like to visit, even though I know it wasnt shot there. Dr. Bellows house is the same house used for Samantha Stephens in Bewitched.
What do you think?

Published by M