Welcome to the 2015 Summer Blogger Promo Tour hosted by the Book Bratz. This tour features bloggers every Sunday. My second post is dedicated to Bayram @ Never Ending Books!
This feature is all about upcoming television shows we are excited to watch and YA books that remind us of the plot.
Bayram's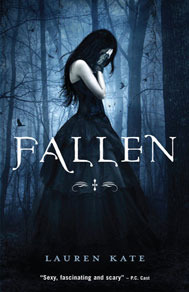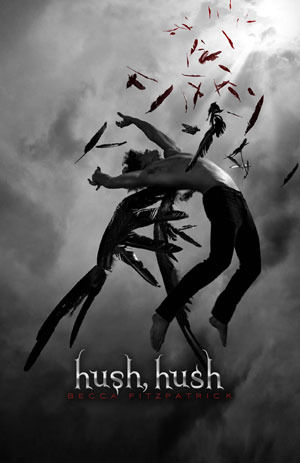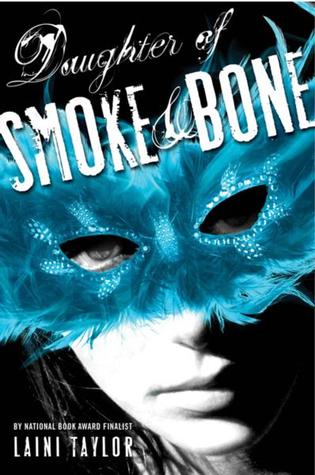 Fallen Angels are the main theme here. These three titles are some of the more popular titles in YA regarding Angels. Did anyone get the Kindle Daily deal of DoSaB?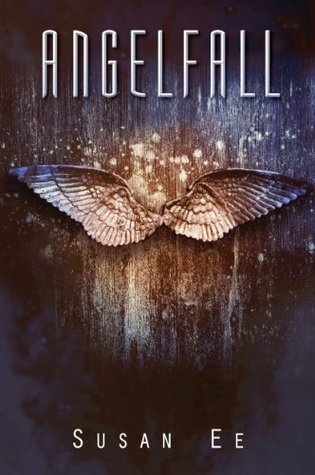 Mimi's
I have a fasination with robots. I practically own every book related to the subject. Surprisingly there are quite a few titles. Humans airing on AMC looks amazing. Tonight there will be a three hour encore, will you be watching?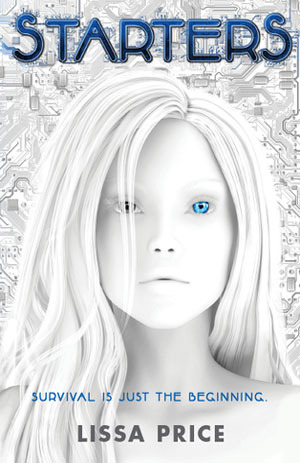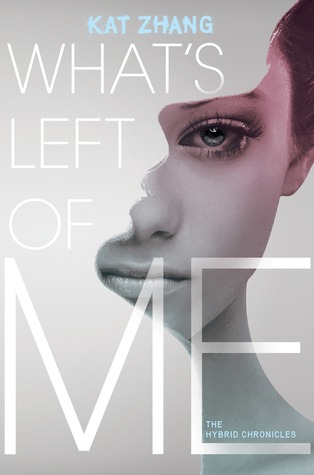 Ahhh even these covers alone remind me the Human girl in the ad above!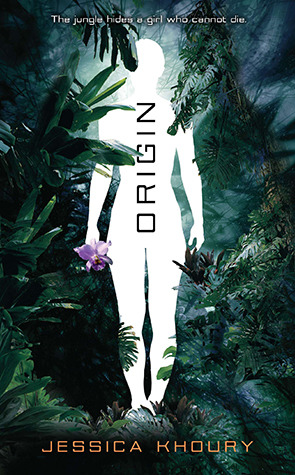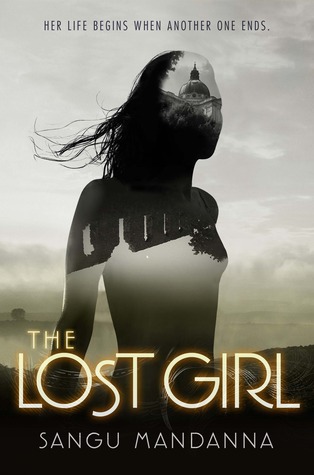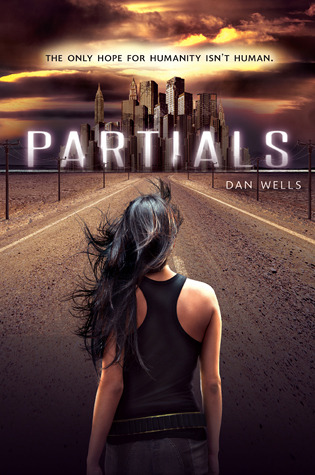 A pretty impressive collection for each new/returning show. What are your thoughts? Did we miss any in the category? Let us know in the comments. Are you watching Dominion or Humans or better yet, both?
Published by M