Welcome to the 2015 Summer Blogger Promo Tour hosted by the Book Bratz. This tour features bloggers every Sunday. Today's post is dedicated to Dawn @ Bang Bang Books
!
Bookish places Dawn would love to attend:
BEA
BEA is a fabulous place to meet and greet with your favorite authors, bloggers and publishing contacts. I definitely recommend every bookish person attend at least once in their life. Next year it will be closer to where Dawn lives, in Chicago!
NOVA: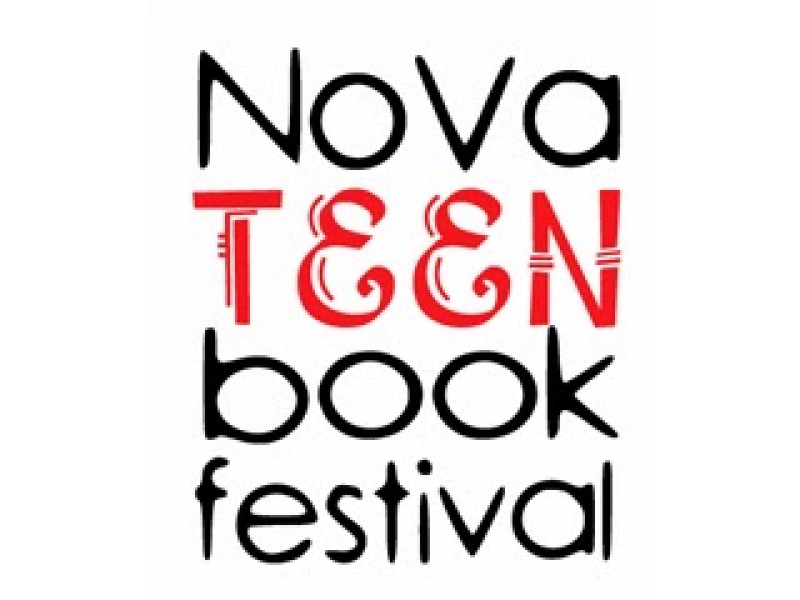 North Virginia YA Teen Book Festival or NoVaTEEN is returning! One More Page Books is partnering with Arlington Public Libraries and Fairfax County Public Library, with co-sponsors Arlington County Schools, GMU's Fall for the Book, and Falls Church City Public Schools to bring a FREE festival packed with books, authors, and special events to Arlington, VA. More info including the line up from this past year can be found out
here
.
YallFest:
YallFest held in Charleston, South Carolina in November. Due to the huge success rate they created a YallWest event. The author lineup is pretty impressive!
Boston Teen YA Book Festival:
Being held this year on September 26th at Cambridge Public Library. Many recently published authors are featured! More info can be found
here
.
Have you been to any of these? Which one are you most excited for? Let us know!