Welcome to the 2015 Summer Blogger Promo Tour hosted by the Book Bratz. This tour features bloggers every Sunday. Today's post is dedicated to Dana @Danasquare
!
Underrated books that need more attention:
The Beast:
This self published debut steampunk fantasy retelling of Beauty and the Beast needs a lot more love. It is action packed with a great romance and an awesome cast of characters. It was a quick read and would be great for fans of A Court of Thorns and Roses.
What I expected at first glance to be quick southern romance about baseball turned out to be a very emotional story about mental illness. It is a fantastic read that shows the impact of mental illness on an individual and their loved ones.
The Edge of Forever:
This scifi debut was completely inventive and unique. The world and concept was done so well. The switch between present and future as well as the switch of point of view was written very well. It also had a very interesting mused mystery aspect. I hope there is a sequel because there so much more I want to know.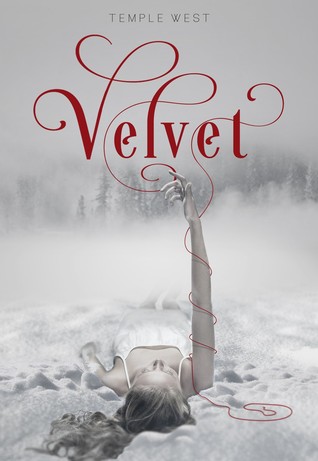 This book just made me nostalgic for the time when Twilight was huge. It is a fun paranormal romance that doesn't take itself too seriously. The dialogue was hysterical and the romance was swoon worthy. I can't wait to see more world building in the sequel.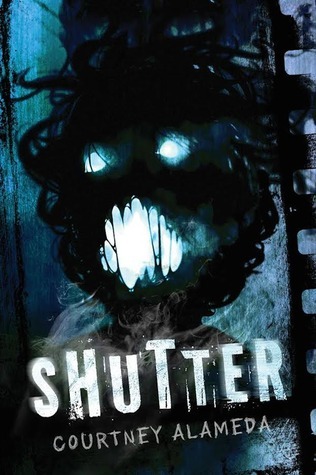 This book is Underworld (movie) meets Ghostbusters. It is a dark paranormal horror that packs in the action. There is a kickass leading female and great gang to help her discover the truth of her past as they try to save themselves and their city.
I honestly havent read any of these but I'm definitely adding them to my shelves now! Has anyone read these? What would you add to the list?