My eighth Stacking the Shelves post.
Jan 5th-18th
*Met the author in person
@Have already read it
#Featured in Top Ten Tuesday
Books I borrowed, traded, bought, given will be posted biweekly.
Borrowed from the Library: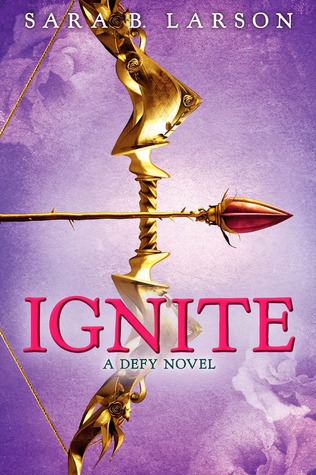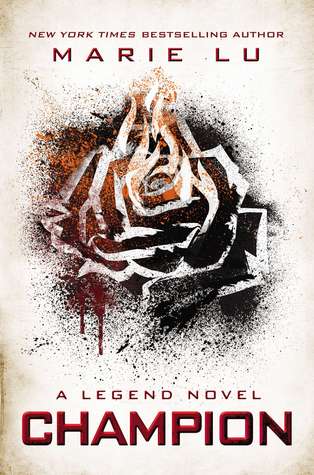 Traded: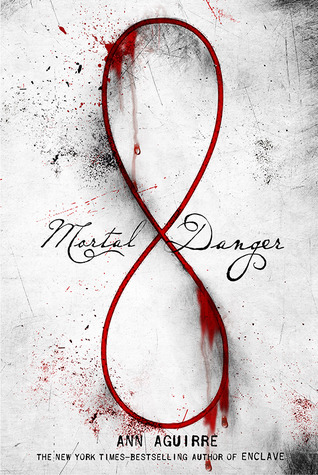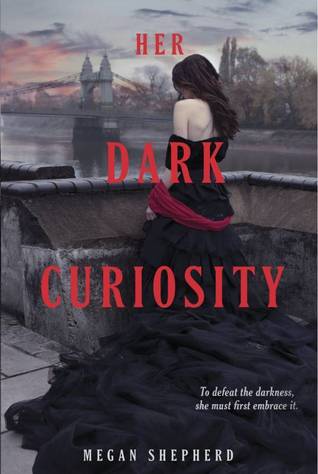 For Review: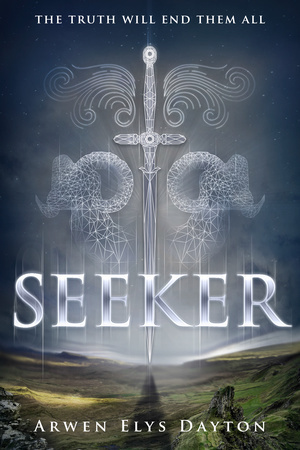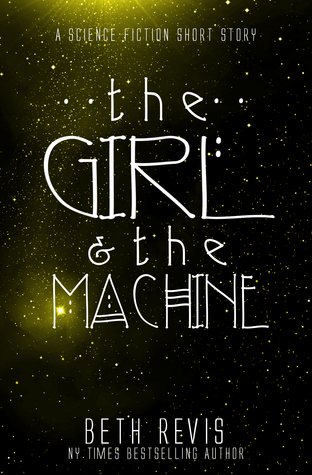 Bought: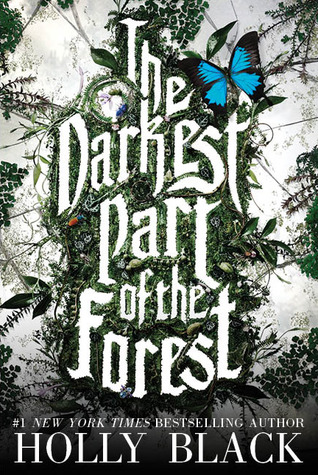 Freebies:
What do you think? Leave a comment below and share your STS post!
Published by M