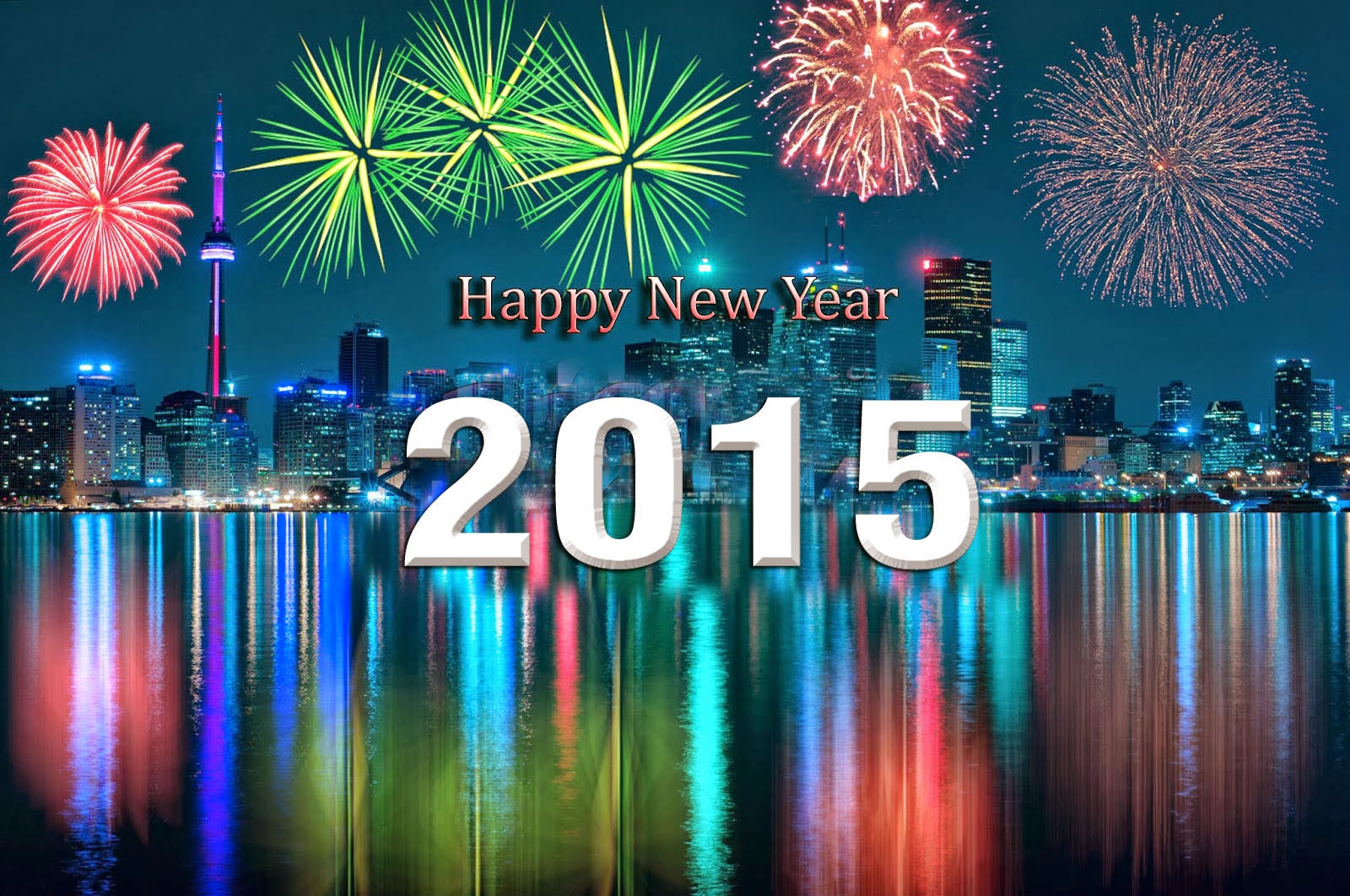 My first year of blogging was actually a lot more fun than I thought it would be. I started this blog originally for my English class which I needed to qualify to take the Certified Public Accounting Exam (CPA) but I continued on because I always wanted to share my thoughts on books and movie topics. Writing has always been challenge for me and Blogging has slowly been helping me overcome the opstical. In the past 11 months that I have been blogging I have met some wonderful Blogger friends who share the same obsessive passion for YA books, I actively participated in YABE for the second year, was given ARCs to review from publishers, met over 100 authors, and reviewed overe 60 books.
One of the most shocking news is that Goodreads rated me #51 Top Reviewer with 62 reviews. To say I am ecstatic would be an understatement. Sure, it may be only for the week but still. And just to brag, here's a picture.
Some of my favorite pictures this year were meeting authors:
Melissa Landers Buckeye Book Fair 2014
Erin McCahan Buckeye Book fair 2014
Cecil Castellucci TBF 2014
Meagan Spooner TBF 2014
Joelle Carbonnaeu TBF 2014
Alex London TBF 2014
Happy New Year everyone! And THANK YOU SO MUCH for following me and reading my reviews.