My eighth Stacking the Shelves post.
Dec20th-Jan 4th:
*Met the author in person
@Have already read it
#Featured in Top Ten Tuesday
Books I borrowed, traded, bought, given will be posted biweekly.
From the Library: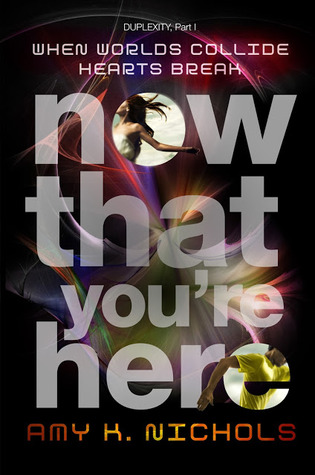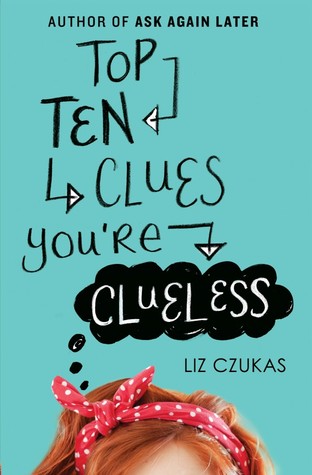 Traded: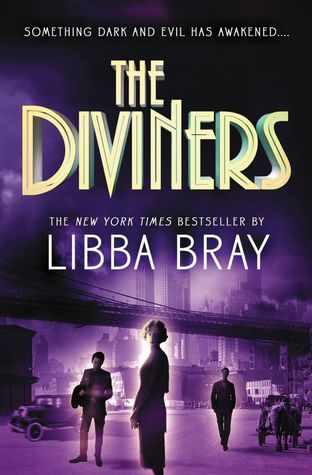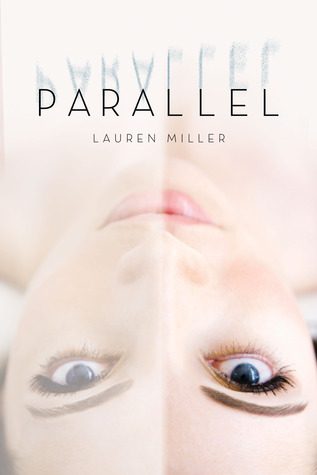 Won:
Bought: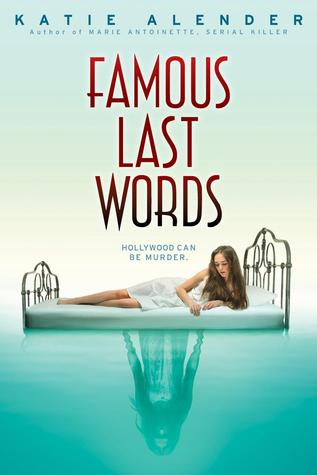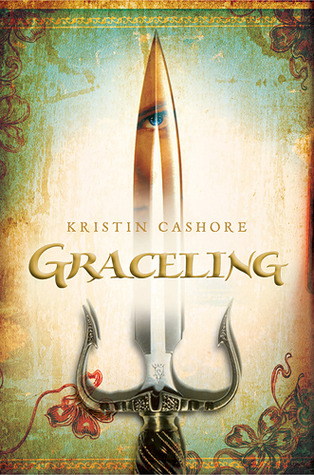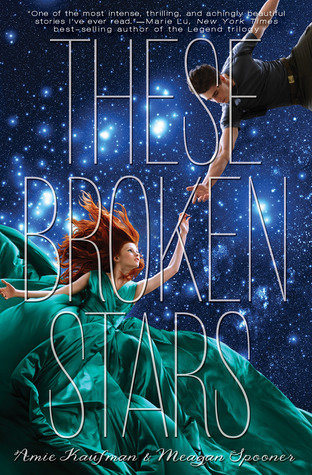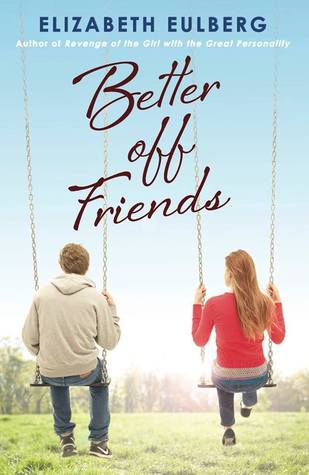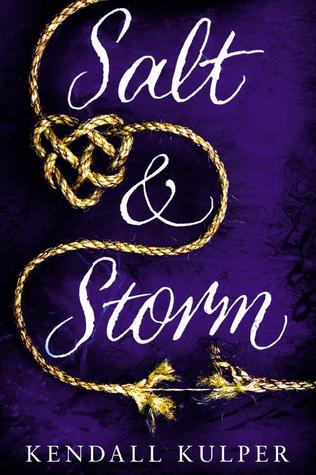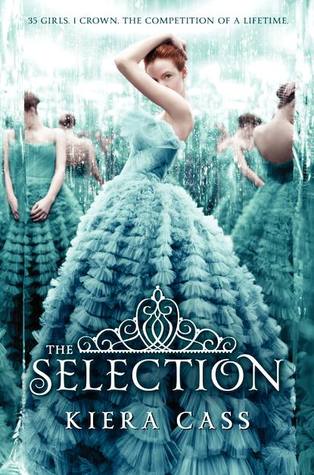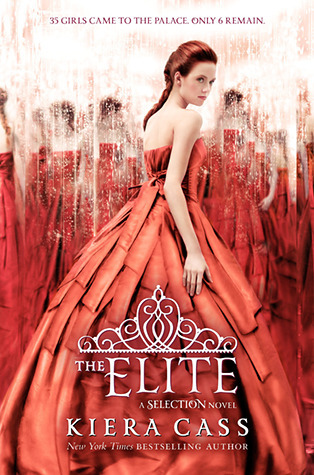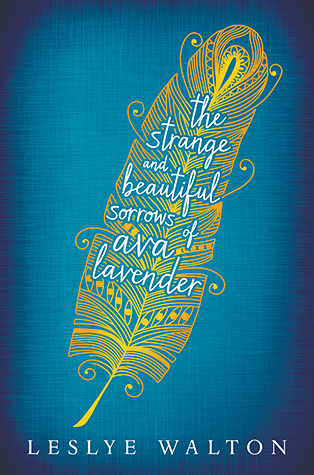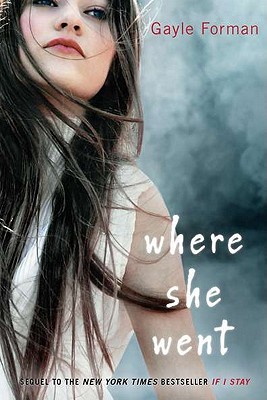 Book Outlet Order: Boxing Sale
Love and Other Perishable Items
Pizza, Love, and Other Stuff That Made Me Famous
This Is So Not Happening
Gifted:
Freebies:
Any similarities? What book should I read first? Let me know what you think and be sure to include a link to your STS post!