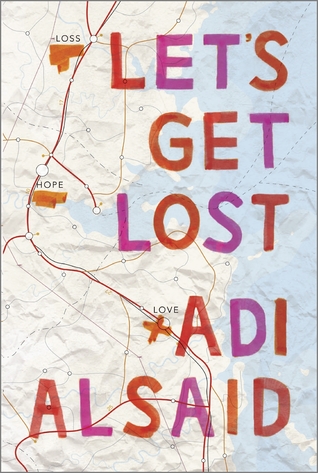 ISBN:9780373211241
July 29, 2014


Reading slumps are awful. Wednesday and I have recently stumbled upon a few reads we werent able to finish. We hate DNFing books, in fact
Let's Get Lost
and
Fangirl
are Wednesday's first DNF reads. Here's why:
1. Neither of us enjoy road trip books.
2. The characters are cliche.
3. We may be reading too many contemporaries at the moment.
4. There really wasn't a big enough plot that kept the story engrossing.
5. I was able to get to page 110
Adi Alsaid is Amazing in person. I ran into him at BEA 2015 and had my picture taken with him. I also received an ARC of his second book Never Always Sometimes. Even though Let's Get Lost wasn't our favorite, we will definitely be giving it a try.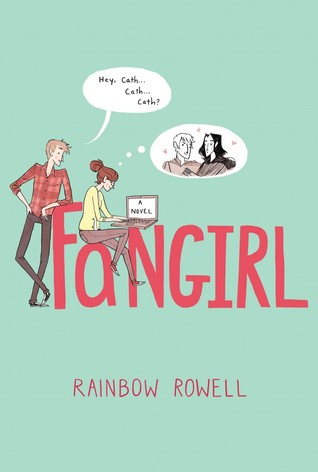 1. Had a hard time getting used to the writing style
2. Found the plot boring and started skimming
3. The whole "Fangirl" concept kept reminding her of Lacrosse and since she plays two games every week, the book provoked her to think about the upcoming games.
4. Admits she prefers stronger plot lines now in contemporary settings after reading some great sci-fi paranormal reads.
I actually haven't read this book, so all of these standpoints are from Wednesday's point of view. I own this book in several different formats. I read Eleanor and Park and didnt care for it, which is why I am hesitant. However, I've heard nothing but great things and definitely plan to read this myself.
Published by M