My eighth Stacking the Shelves post.
Nov 23rd-Dec 7th:
*Met the author in person
@Have already read it
#Featured in Top Ten Tuesday
Books I borrowed, traded, bought, given will be posted biweekly.
Traded through YABE: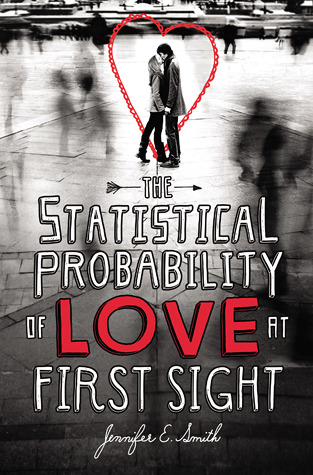 Upcoming Blog Tours:
Given to Review: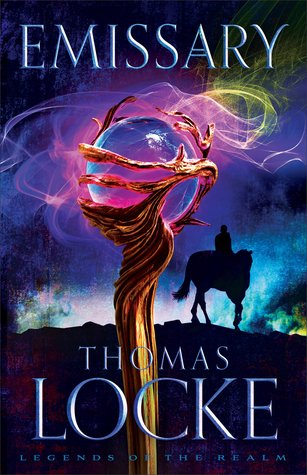 Bought: In List Format
Book Outlet Order:
All That Glows

by Ryan Graudin
Altered by Gennifer Albin
Aquifer by Jonathan Friesen
Arcadia Falls by Kai Meyer
Dangerous by Shannon Hale
Elusion by Claudia Grabel
Everbound by Brodi Ashton
Everneath by Brodi Ashton
Fall of Night by Rachel Caine
Fins Are Forever@ Tera Lynn Childs
Forgive My Fins

@

Tera Lynn Childs
Fugitive X by Gregg Rosenblum
Glow by Amy Kathleen Ryan
Just for Fins@ Tera Lynn Childs
Let the Sky Fall

by Shannon Messenger
Memory of After

by Lenore Appelhans
Perfect Ruin* Lauren DeStefano
Rage Within by Jeyn Roberts
Revolution 19@ Gregg Rosenblum
Scandal: The Ivy by Lauren Kunze
Sea of Shadows

by Kelly Armstrong
The Unnaturalists by Tiffany Trent
Thin Space* by Jody Casella
Thorn Abbey* by Nancy Ohlin
Touching the Surface

by Kimberly Sabatini
Yesterday by C.K. Kelly Martin
Ebooks:
Of Triton by Anna Banks
Dangerous Creatures by Kami Garcia and Margaret Stohl
The Pretenders by Lisi Harrison
Destined for Doon by Carey Corp and Lori Langdon
Rebels by Jill Williamson
Outcasts by Jill Williamson
Merlin's Nightmare by Robert Treskillard
Horde by Ann Aguire
Outpost by Ann Aguire
Cruel Beauty by Rosamund Hodge@
Rooms by Lauren Oliver*
The One by Kierra Cass@
Breathless by Cole Gibsen FREE
The Maze Runner Boxed Set by James Dashner
Cress by Melissa Meyer*
If I Stay by Gayle Forman@
The Taking by Kimberly Derting@
Hardcovers:
This is What Happy Looks Like by Jennifer E.. Smith
Unbreakable by Kami Garcia
Dance of the Red Death* by Bethany Griffin
Between the Stars and the Sky by David James
This was a huge hall because of Black Friday. I bought/received/won 145 books on Black Friday. The highlights are mentioned above. This is by far the biggest haul I have had to date. Let me know what you think! Which one should I start first?
Published by M