My eighth Stacking the Shelves post.
Dec 8th - 19th:
*Met the author in person
@Have already read it
#Featured in Top Ten Tuesday
Books I borrowed, traded, bought, given will be posted biweekly.
From the Library: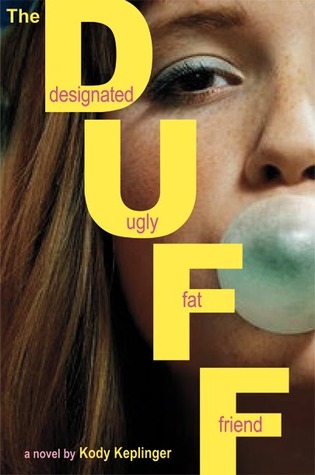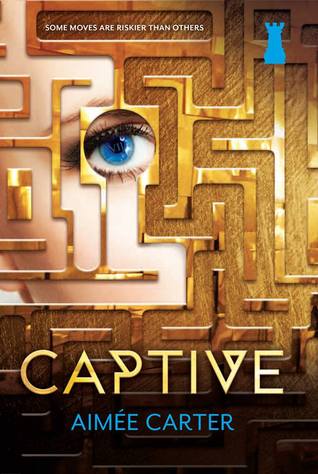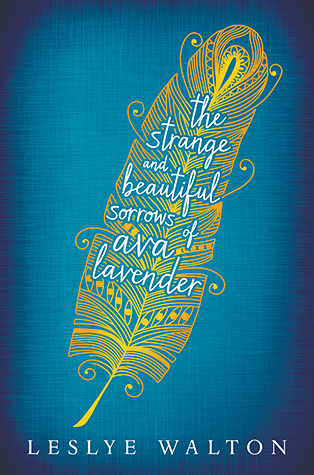 Given to Review
Physical Copies:
Thank you to Epic Reads, Swoon Reads, NOVL, Flatiron and Macmillan
e-ARCs:


Upcoming Blog Tours:
Curiosity Quills Press
Won:
Thank you Disney Hyperion!




Secret Santas: I participated in three Secret Santas this year.
#TBTBSanta:
I was spoiled rotten from
Emily @followtheyellowbookroad
. She gave me a tote designed by
Becca @PivotBookReviews
based on
Poison
by Bridget Zinn. The book was also included! As well as
Horns
by
Joe Hill
and T
he Farm
by
Emily McKay
. A matching lotion and body gel set, 2 really cute decorative book boxes and candy. I loved it!
#BellesEBE:
This adorable package came from
Yesica @tokyoandseoullover
. The Opal Crown by
Jenny Lundquist
, The Fall by
Bethany Griffin,
and Through the Looking Glass by
Gena Showalter.
Bath and Body Works Twisted Peppermint spray and body gel set, candy and socks.
#NoBlogLeftBehind: $10 Amazon Gift Card which I used for: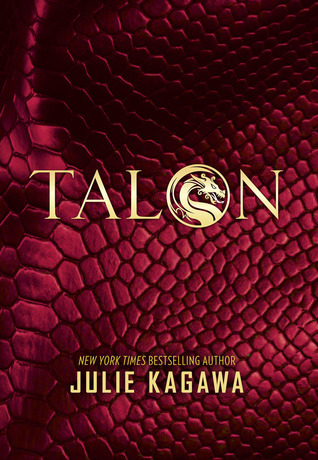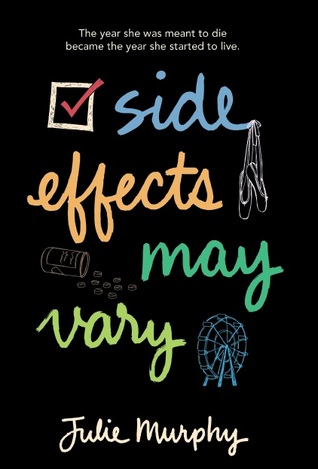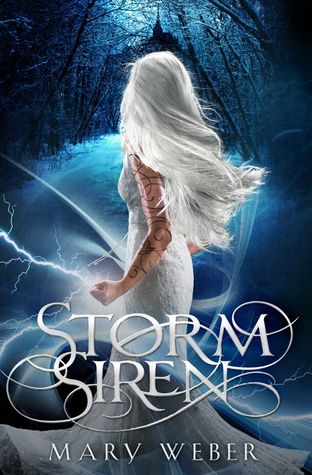 Thank you Vangelina!
Bought: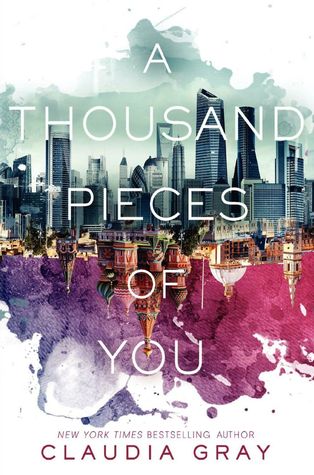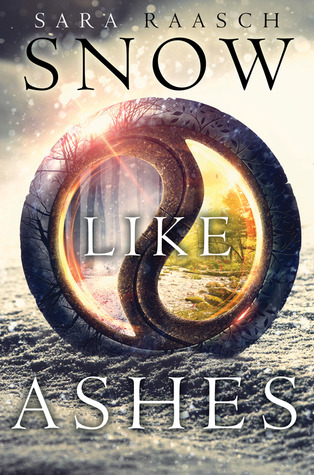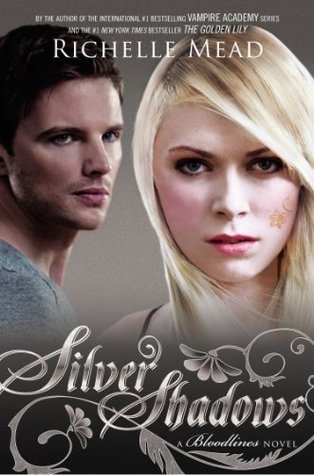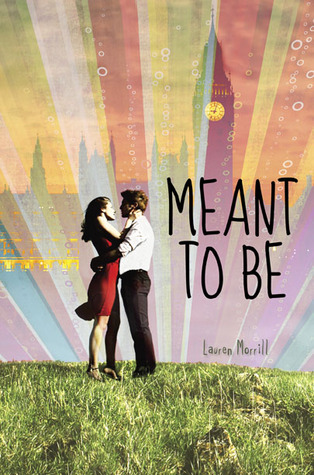 Freebies: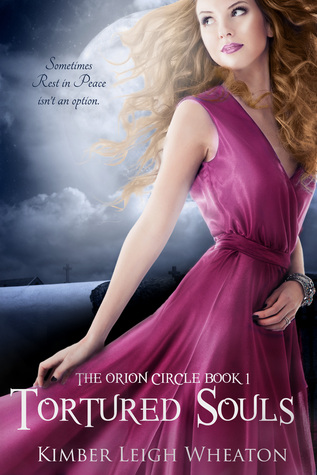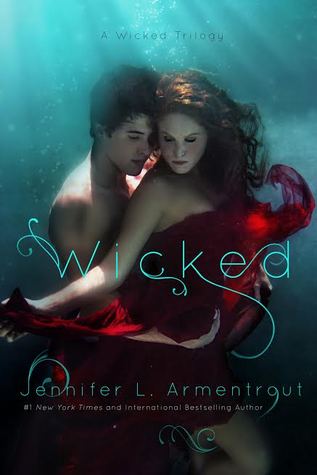 What do you think? I'd love to hear from you all and be sure to link me to your STS!
Published by M