Top Ten Books I Really Want To Read But Don't Own Yet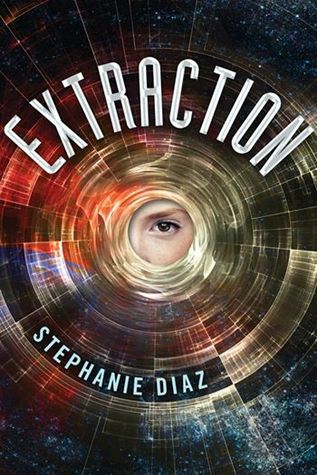 Extraction
Stephanie Diaz
The cover is gorgeous and reminds me of Illusive by Emily Lloyd-Jones. I am excited to read this just so I can compare this other similar recently released titles.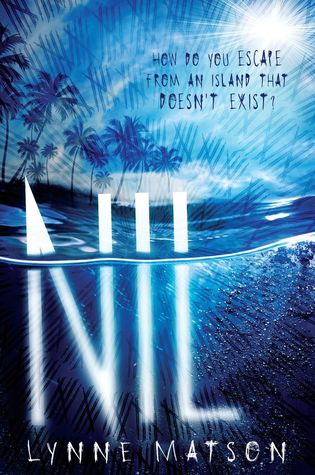 Nil
Lynn Matson
I had my eye on this book for a while now. This wouldnt be something I normally read but the cover drew me in and the synopsis sounded pretty good. I probably wont own this but I do really want to read it.
Moonrise
Ivy Devlin
I didnt think there was going to be a second book to Low Red Moon. Its been years since I last read the first book but I want to see where this story goes and plus I have a love for werewolves. I cant seem to find this anywhere though. Amazon does carry it.
Forevermore
Cindy Miles
I didnt use to like ghost novels but I'm starting to. The cover isnt the best but the synopsis is! I cant find this anywhere other than Amazon. My library doesnt carry it, so I might just have to own this.
Game. Set. Match.
Jennifer Iacopelli
I was on the Tennis team at my University for three years and been to several tennis camps during the summer. This is kind of contemporary novels I like. I have heard great things about this book so I am really excited to own this on my kindle.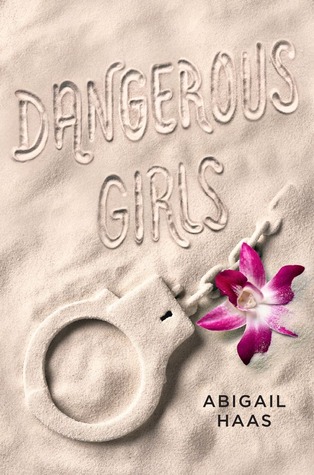 Dangerous Girls
Abigail Haas
This also isnt my cup of tea read but everyone loves it so I might just give it a try.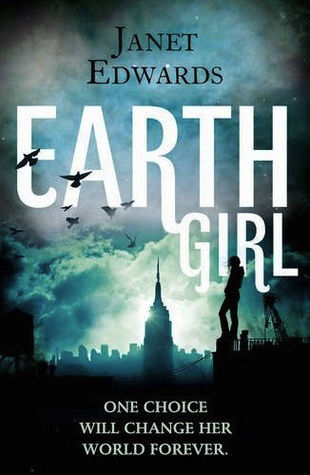 Earth Girl
Janet Edwards
This sounds soooo goooood! I cant wait to read this! My library doesnt carry this so I will own this whole trilogy.
Half Bad
Sally Green
I heard great things and and the UK edition is breathtaking. I want to own this in Hardcover with the black side version.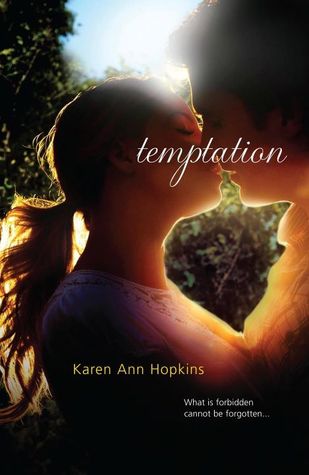 Temptation
Karen Ann Hopkins
I know plenty of Amish families and took several courses on Amish communities in high school and college. This sounds adorable. I own the second and third but I need the first so I can start the trilogy.
The Haven
Carol Lynch Williams



I had my eye on this for a while now but there hasnt been great reviews so I am holding off. This actually just arrived at my library so I will check it out sometime.
What do you think? Have you read any of these titles, if so what book do you recommend I buy first?