My eighth Stacking the Shelves post.
Teen Book Festival Edition
*Met the author in person
@Have already read it
#Featured in Top Ten Tuesday
Books I won and brought to TBF 2015:
I'm back!! I know its been too long since I have posted. I took a break to travel to Europe to see my sister and I've been in a reading slump I can't seem to get out of. I miss blogging so I decided my comeback post should be a Stacking the Shelves edition, but this one is special because it will highlight the Teen Book Festival in Rochester, NY I recently went to.
Books I brought for signing: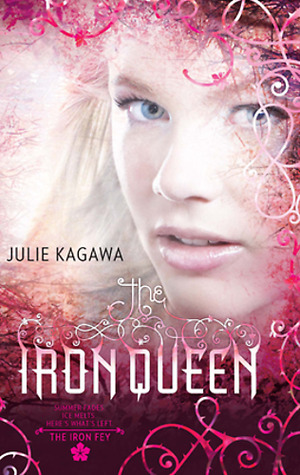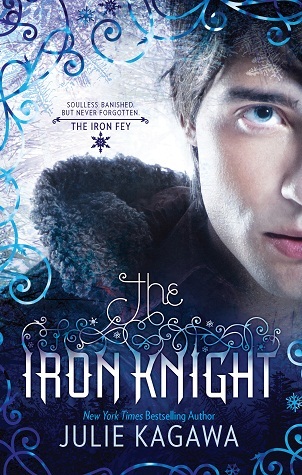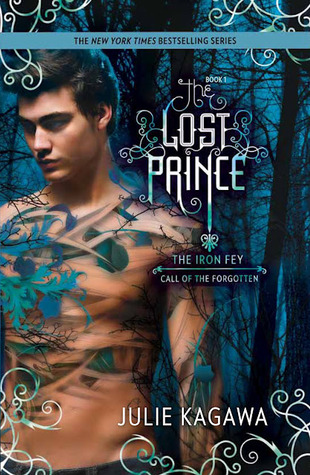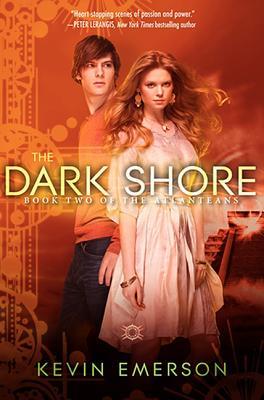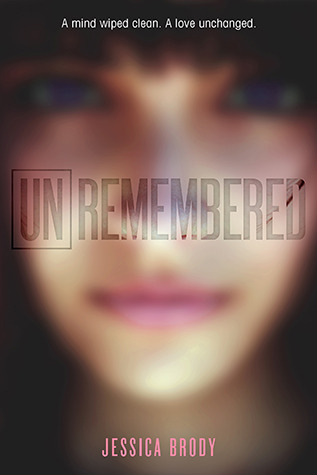 Books I Won: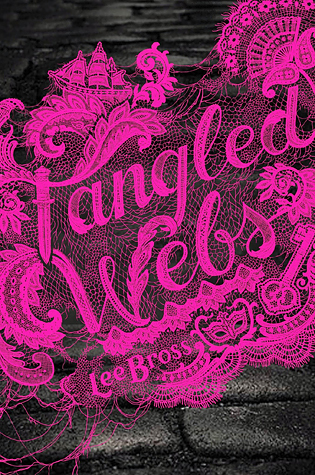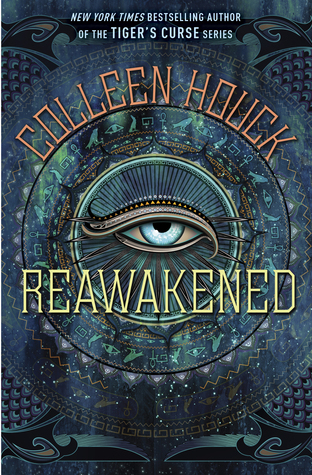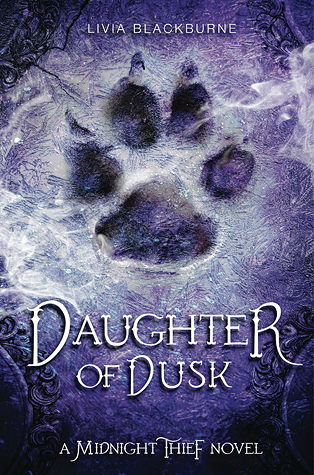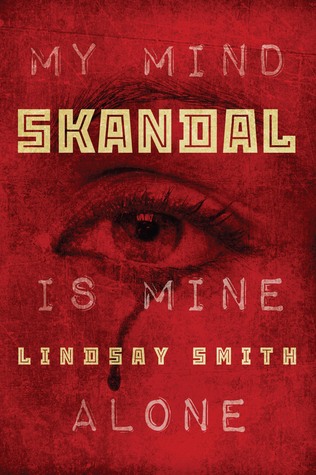 TBF had a great turn out this year, I believe close to 5,000 people came. It was my third time going but I highly recommend it. Over 30 authors come and you can bring your own books to have signed but Barnes and Noble is also there to buy books. Are there similar events in your area? Let me know in the comments below!!
Published by M