My eighth Stacking the Shelves post.
February 1st-16th
*Met the author in person
@Have already read it
#Featured in Top Ten Tuesday
Books I borrowed, traded, bought, given will be posted biweekly.
Borrowed from the Library: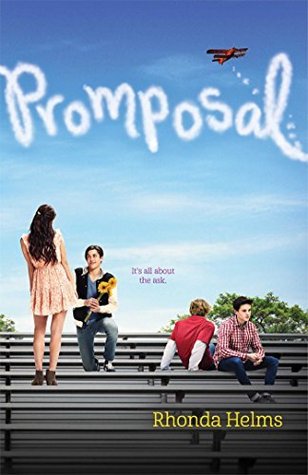 Traded: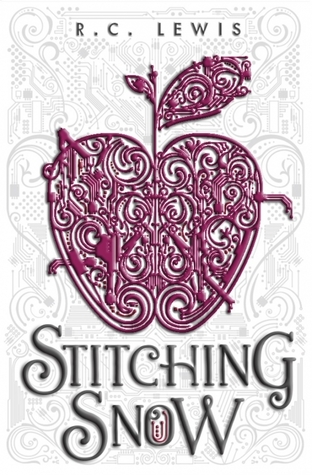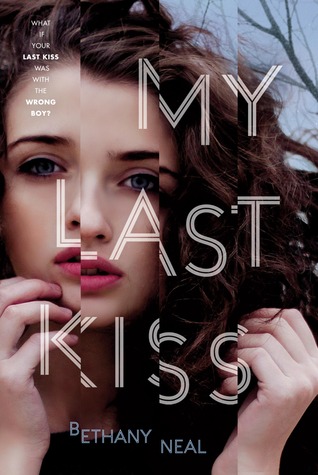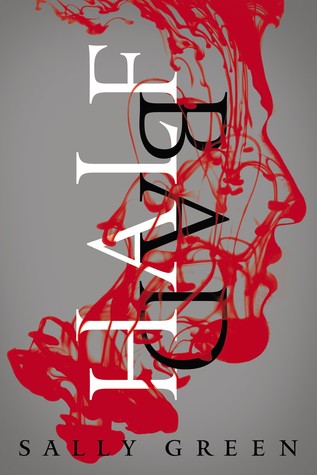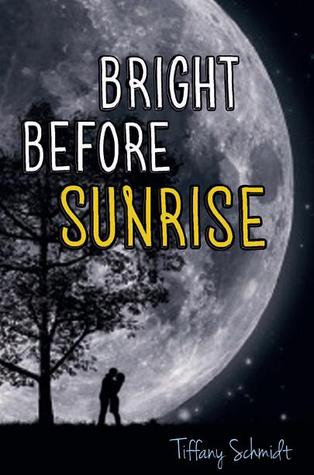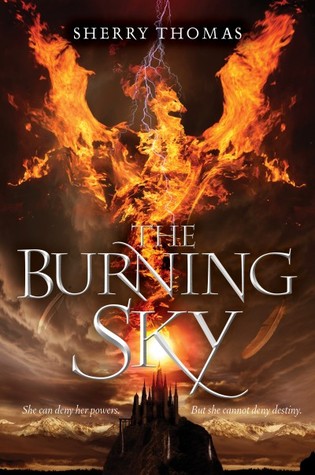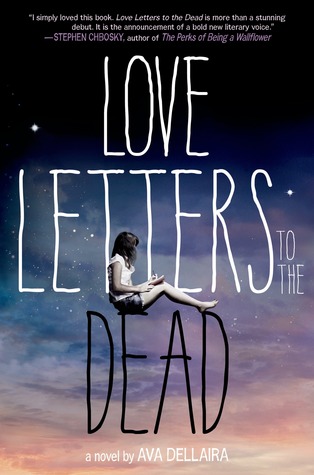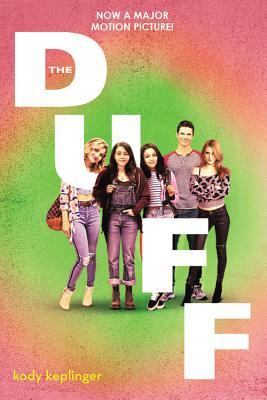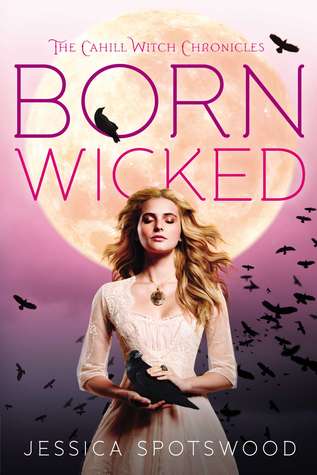 For Review: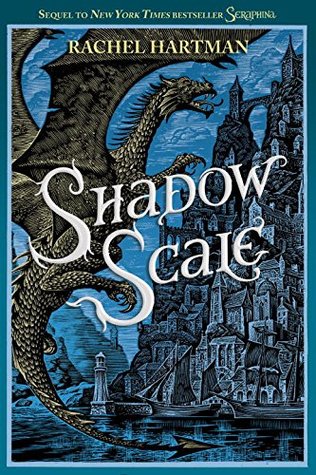 Bought: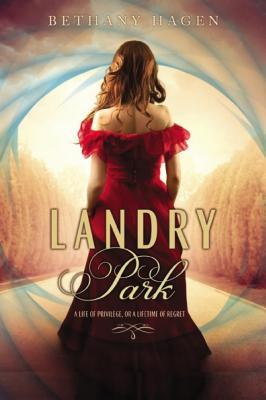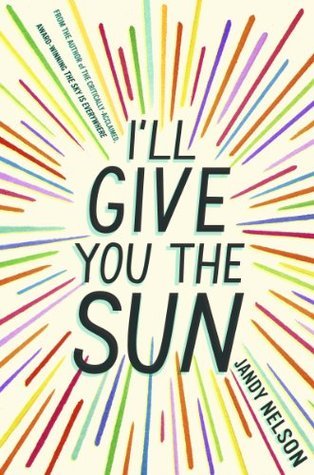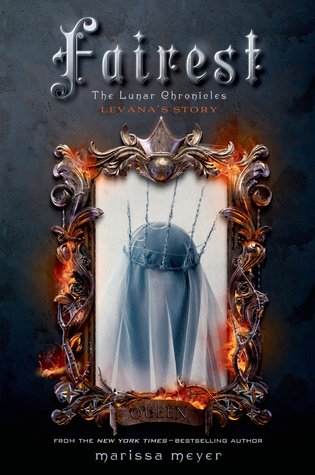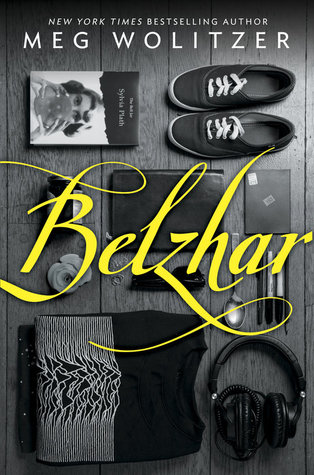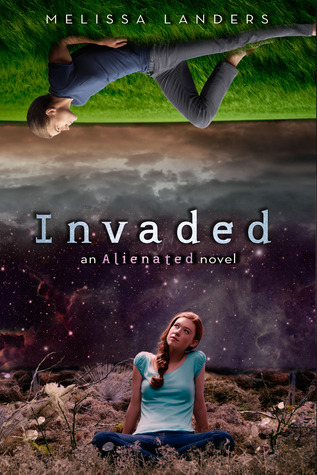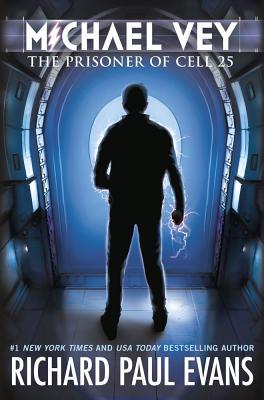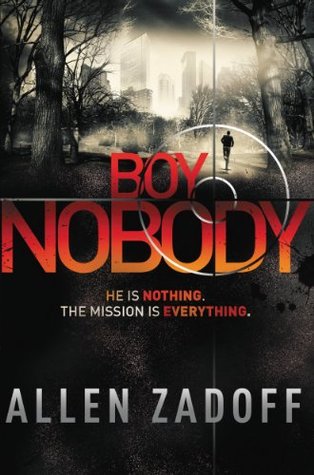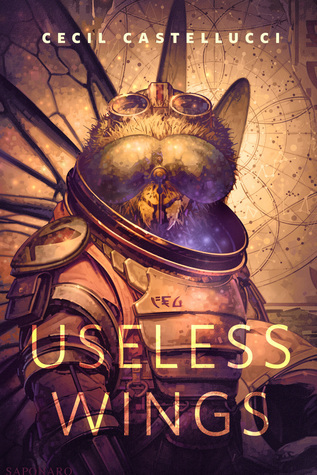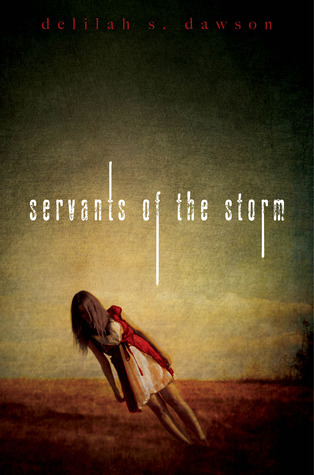 Freebies:
Some of these were Pre-Orders including Invaded, Useless Wings (which can be read on Tot.com for FREE) and Collide. I'm currently reading Invaded. I traded many books this weeks! It was a blast! I also purchased my BEA tickets and bought the airline tickets so its official, I'm going!! I am so excited. My sister and aunt will be joining me.
Published by M