My eighth Stacking the Shelves post.
February 16th-March 8th
*Met the author in person
@Have already read it
#Featured in Top Ten Tuesday
Books I borrowed, traded, bought, given will be posted biweekly.
Library: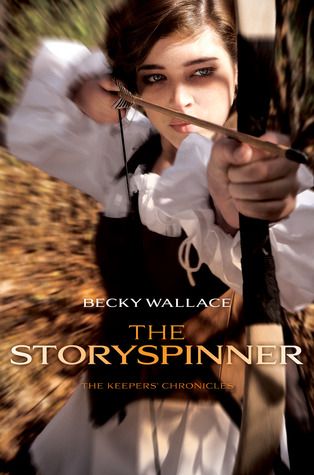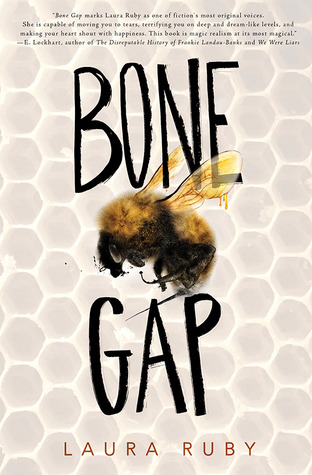 Traded for: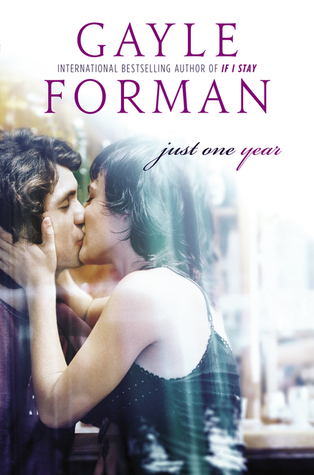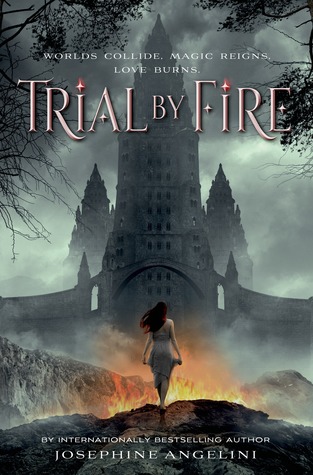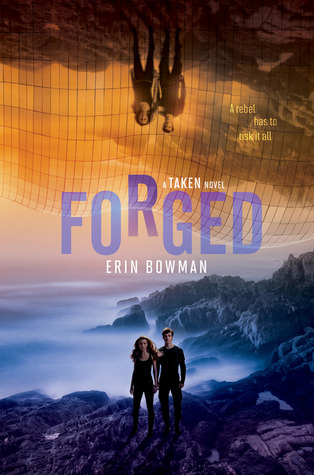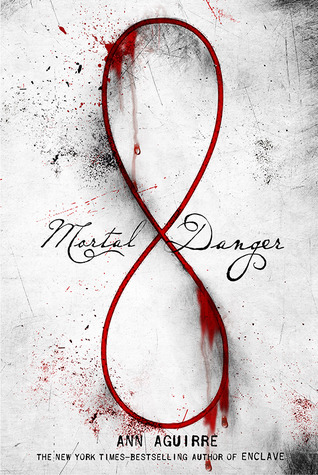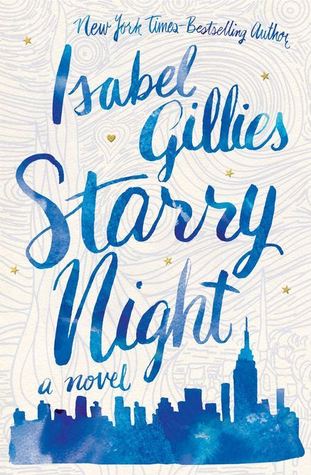 Thank you to Xander, Erin, Andi, Ryan and Mariah!
Won: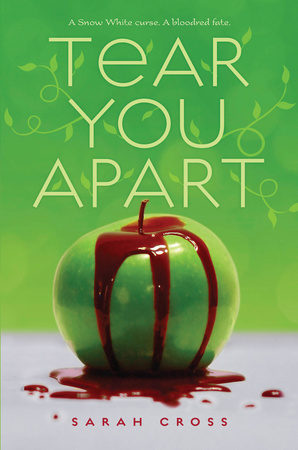 Thank you Erin@JumpintoBooks
Review Tour: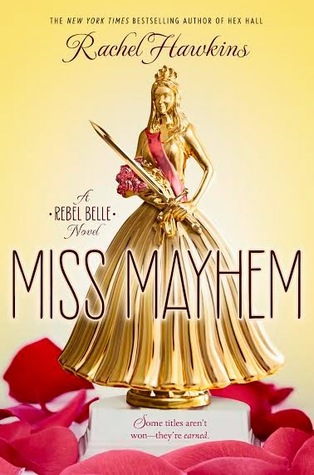 ARCs to Review:
Thank you Scholastic and Penguin!
Thank you Quirk Books!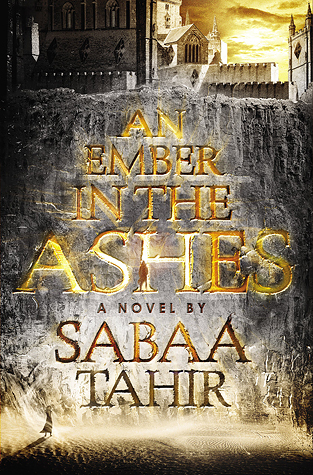 First Reads
Bought:
Book Outlet: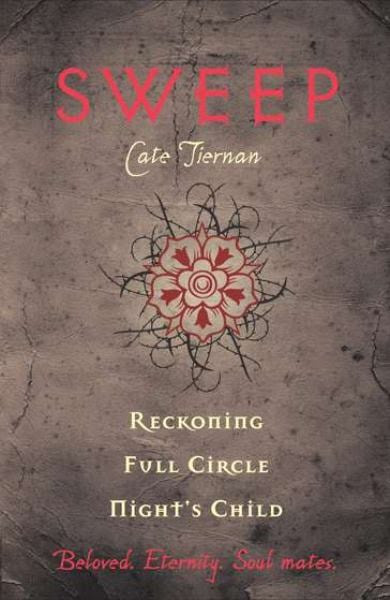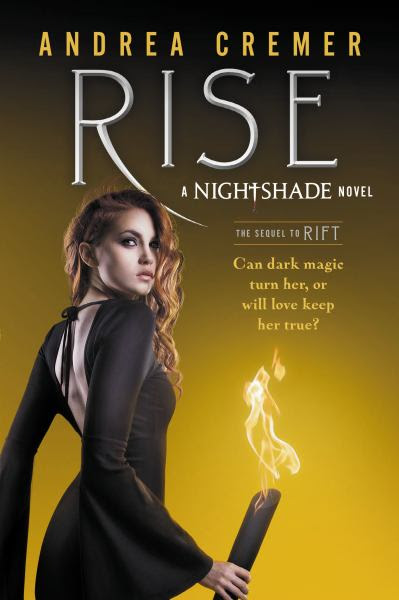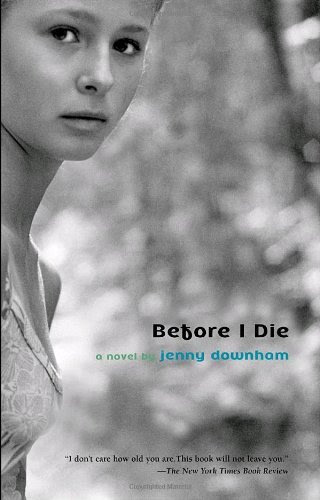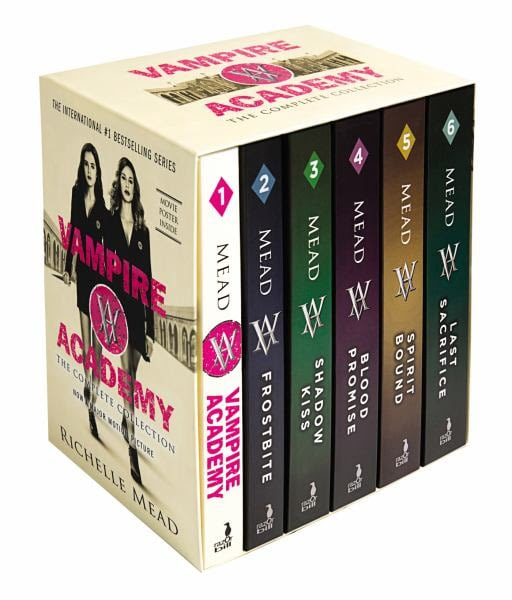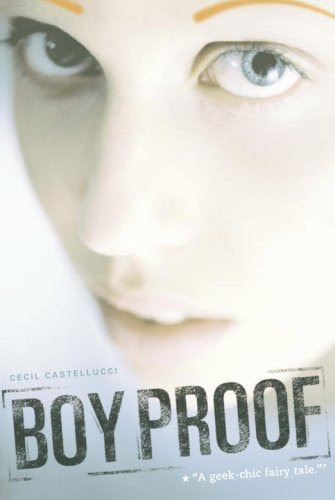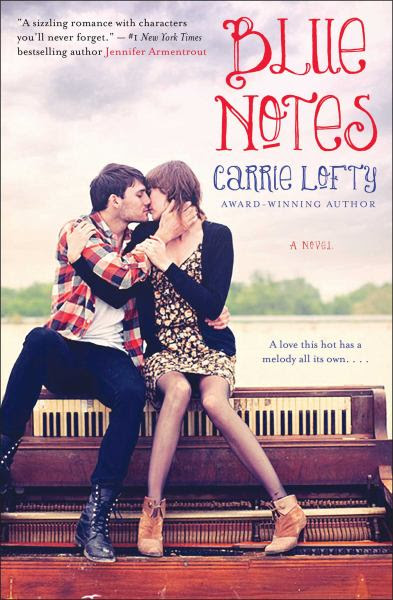 Kindle: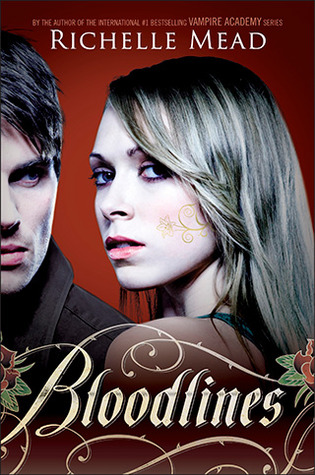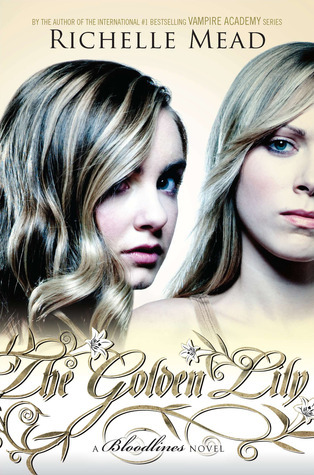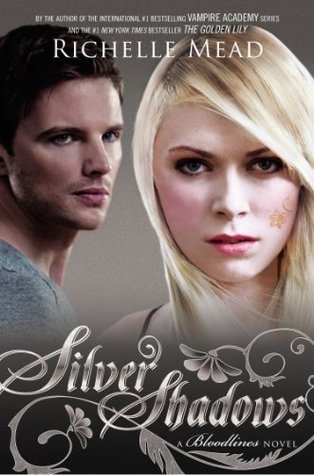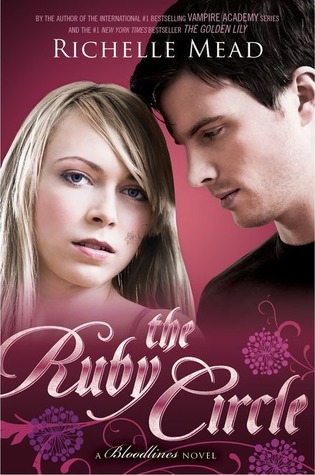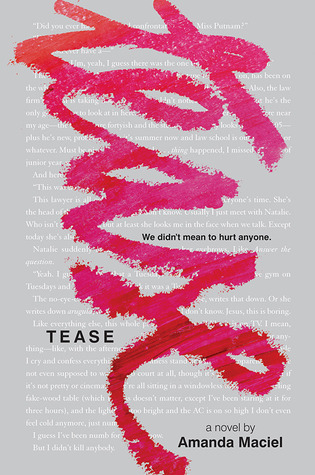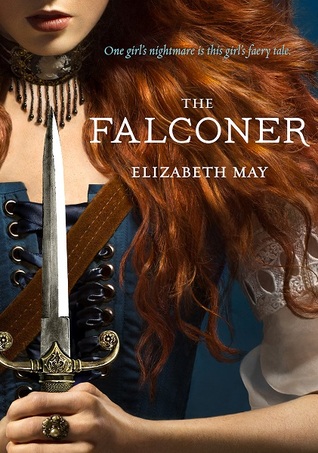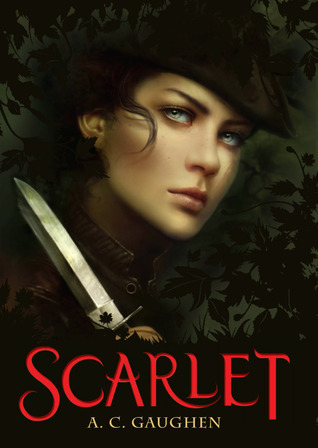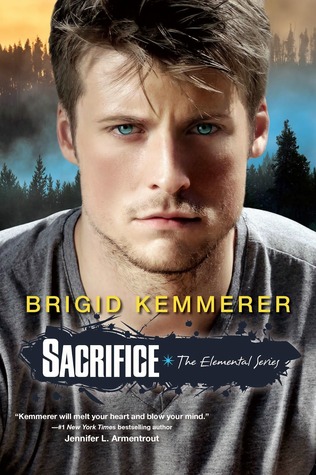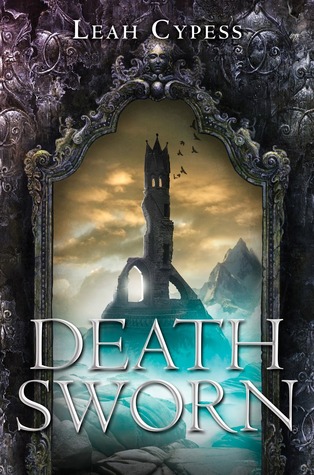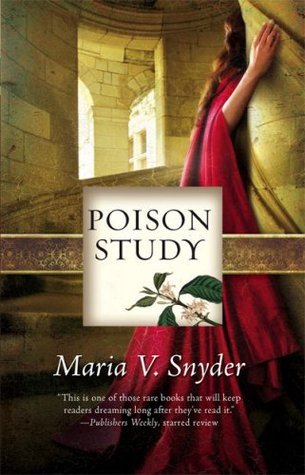 Freebies: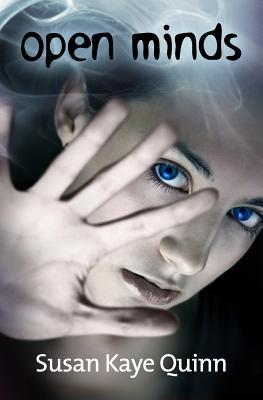 This is 3 weeks of book haul. My internet and power has been going in and out so I havent been able to Blog and socialize as often as I would like. My parents bought me three new book shelves for my room so I've been reorganizing my storage room to make room. Let me know what you think! I will try my best to do the same.
Published by M